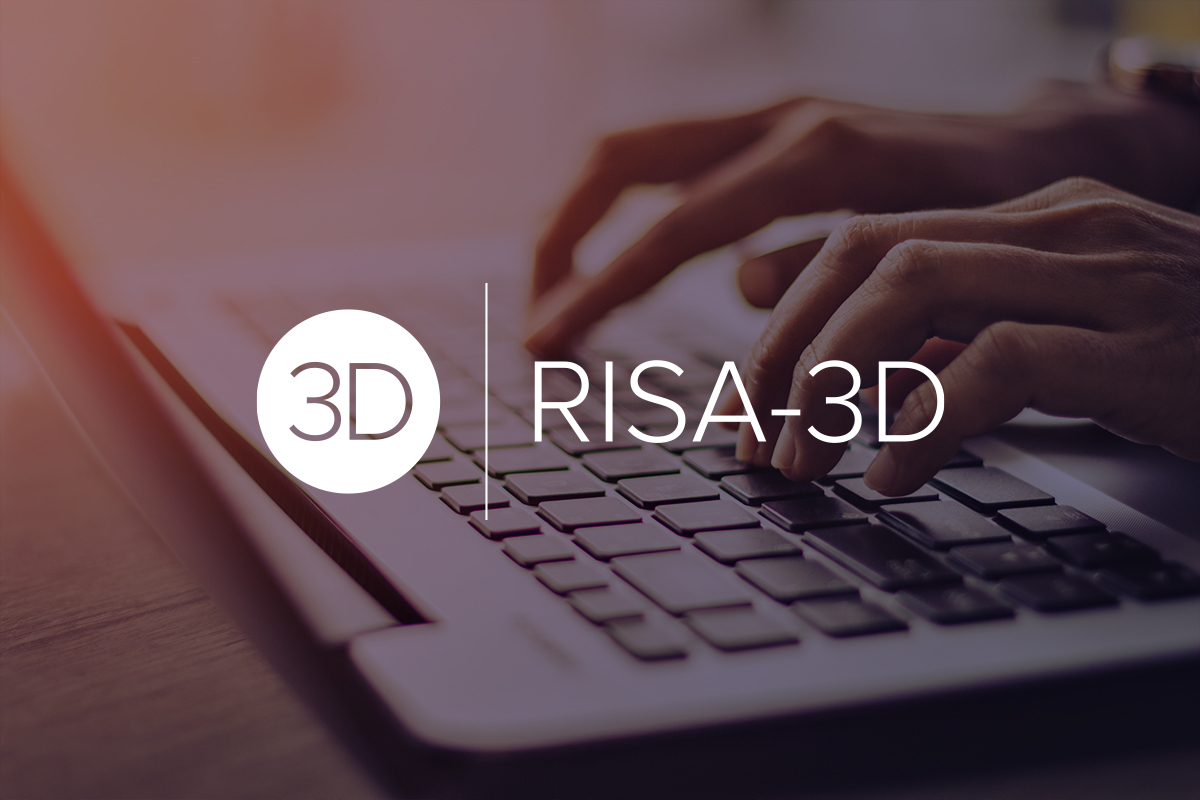 The pandemic forced businesses to adapt in ways that we never could have imagined.
For us, one such way was how we provided training to our customers. In 2021, we successfully launched our monthly RISA-3D Quick Start Courses and were blown away by the fact that over 300 people joined us. If you missed out, don't worry as new sessions will be available in 2022.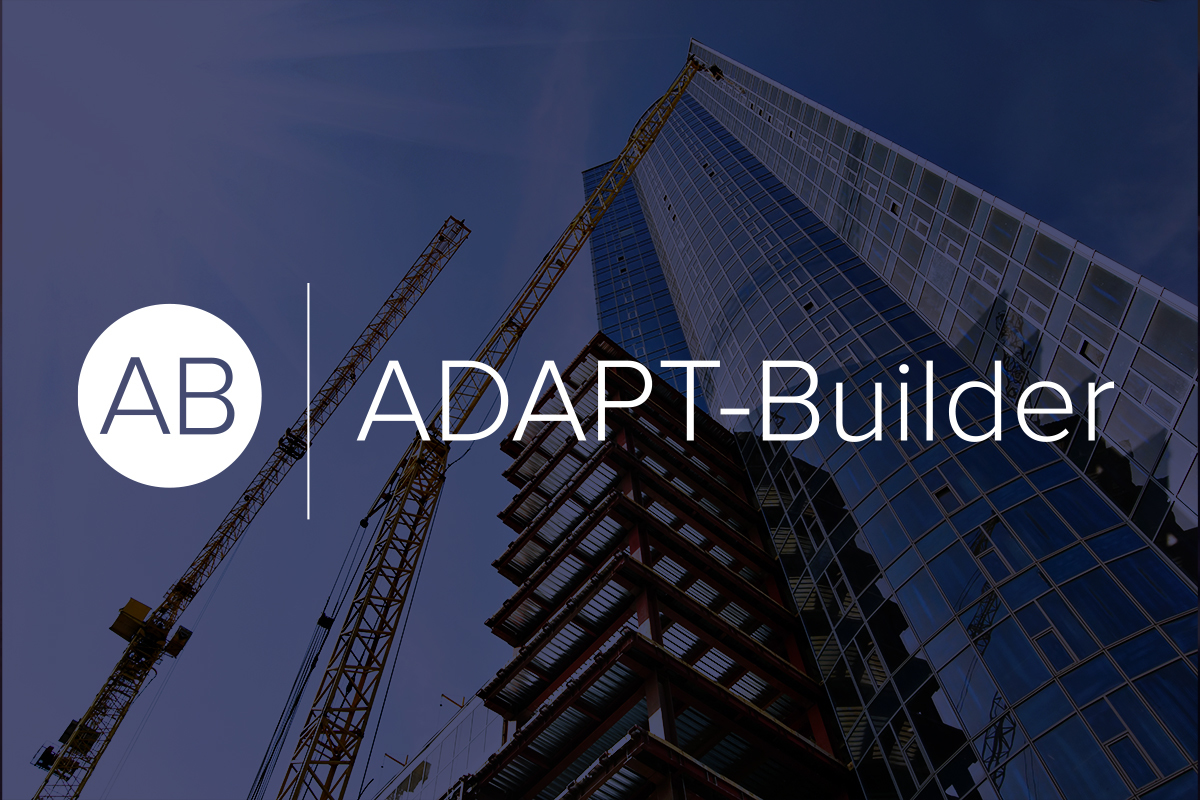 With a new release on the horizon, we are excited to announce our first ADAPT-Builder Quick Start Course!
Aimed at helping users become proficient with the software, this course will launch in January 2022. Whether you are a new or existing user, join our experts to jump start your workflow with ADAPT-Builder.