---
ADAPT-PT/RC Version 20.0 is now available!
---
Updated Design Codes: ACI 318-19
ADAPT-PT/RC has been updated to include applicable provisions from ACI318-19: Building Code Requirements for Structural Concrete. The provisions in the latest design standard that have been included in ADAPT-PT/RC include but are not limited to:
Reinforcement strain limit has been revised for all criteria and system types (beam, one-way and two-way slabs for RC and PT mode) according to Section 7.3.3.1.
Minimum flexural reinforcement for non-prestressed, reinforced one and two-way slabs shall meet a minimum area of flexural reinforcement of 0.0018Ag according to Section 7.6.1.1.
One-way shear strength provisions for non-prestressed members in relation with Vc for non-prestressed members have been modified per Table 22.5.5.1.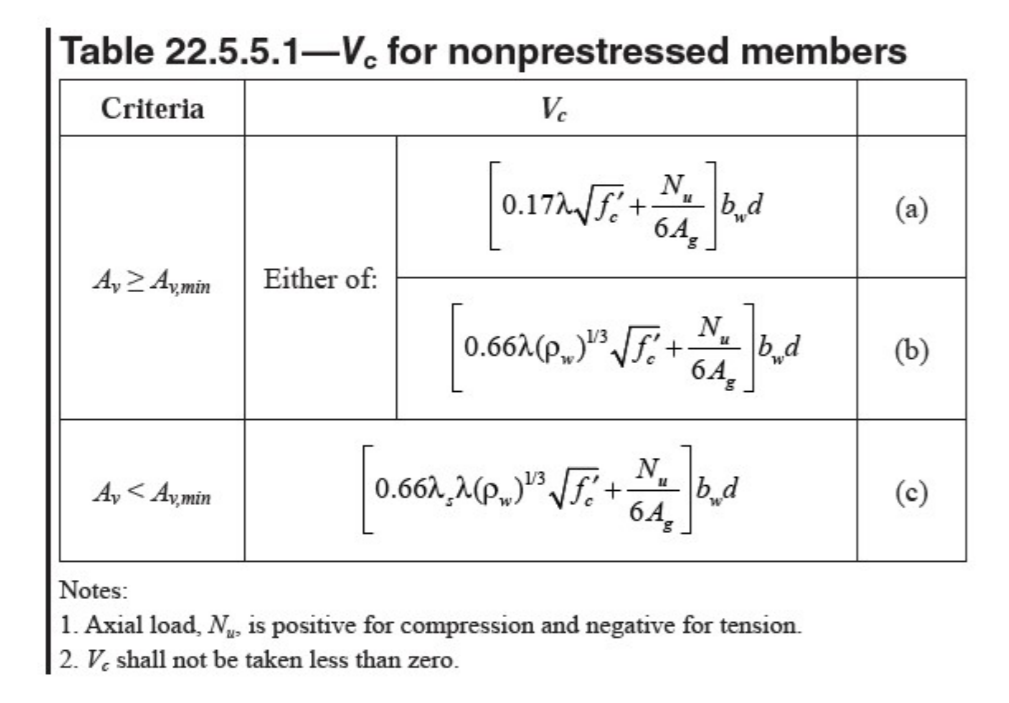 The requirements for Av,min for non-prestressed and prestressed beams are given in Section 9.6.3.1 and 9.6.3.2. The provisions have changed from older version of the code. The program has been modified to include the provisions found below for non-prestressed beams.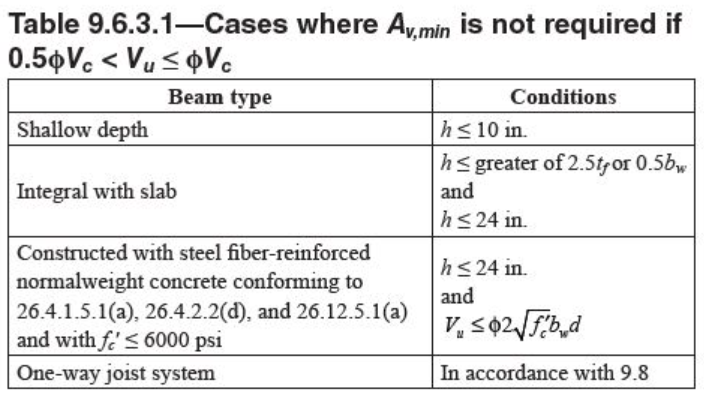 For two-way shear of slabs, a new size effect factor, lambda is introduced in the allowable concrete shear stress, Vc,without shear reinforcement. Table 22.6.5.2 now incorporates the size effect factor, lambda in equations (a), (b), and (c).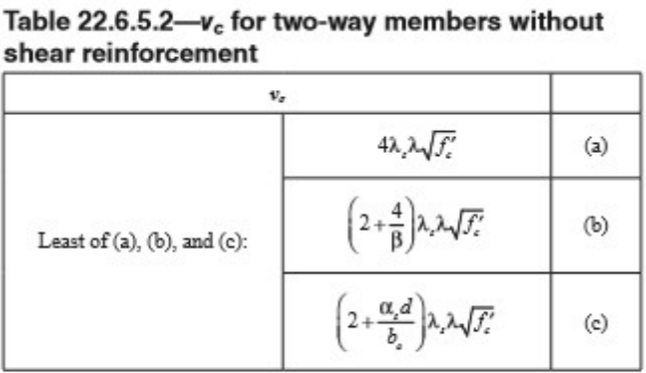 Licensing
ADAPT-PT/RC now supports cloud based licensing similar to other RISA software products.
Lateral Load Defaults
The lateral load input window includes new notation stating that lateral joint moments are to be inserted as centerline moments, not those at face of support. Additionally, the lateral load reversal is now set to YES for enveloping inclusivity.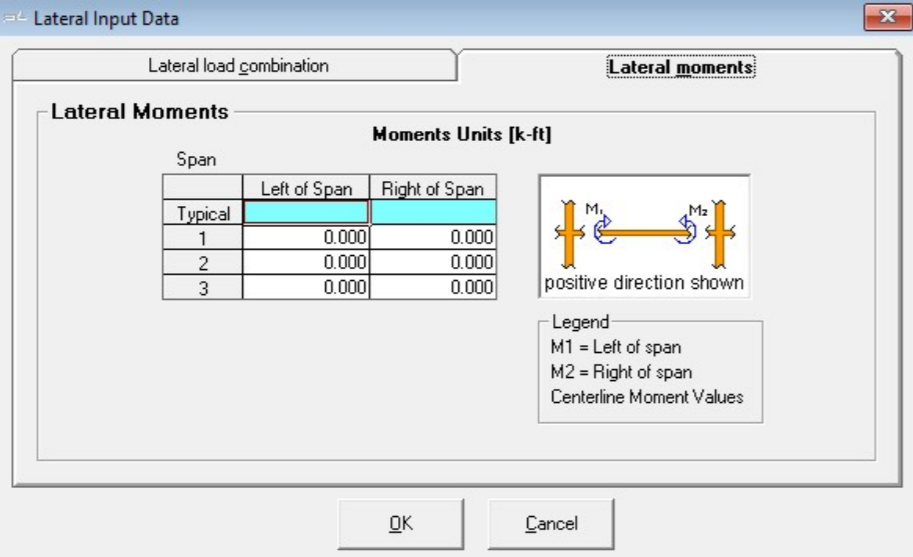 For more information about all the improvements included in ADAPT-PT/RC Version 20.0, click the button below to review the New Features Supplement.
ADAPT-PT/RC Version 20.0 - New Features Supplement
---
Tags: ADAPT ADAPT-PT-RC Concrete