---
Design of WT and LL members in RISAFloor
---
RISAFloor Version 16 provides engineers the ability to analyze and design hot rolled steel WT and LL shapes. This functionality was previously implemented in RISA-3D and will allow users greater flexibility when designing their steel structures. Additionally, WT and LL shapes can be specified and modeled as column or beam elements in RISAFloor. Finally, WT and LL shapes are generally popular in uses such as truss chords, braces, perimeter beams to support façade systems in structures and as drag struts or collectors in diaphragm edges.
Currently, the design of hot rolled steel WT and LL shapes are available for the following design codes:
AISC 360-16 (15th Edition): ASD & LRFD
AISC 360-10 (14th Edition): ASD & LRFD
When the design of these elements is complete, users can review results in both Design and Code Check spreadsheets as well as in the detailed reports.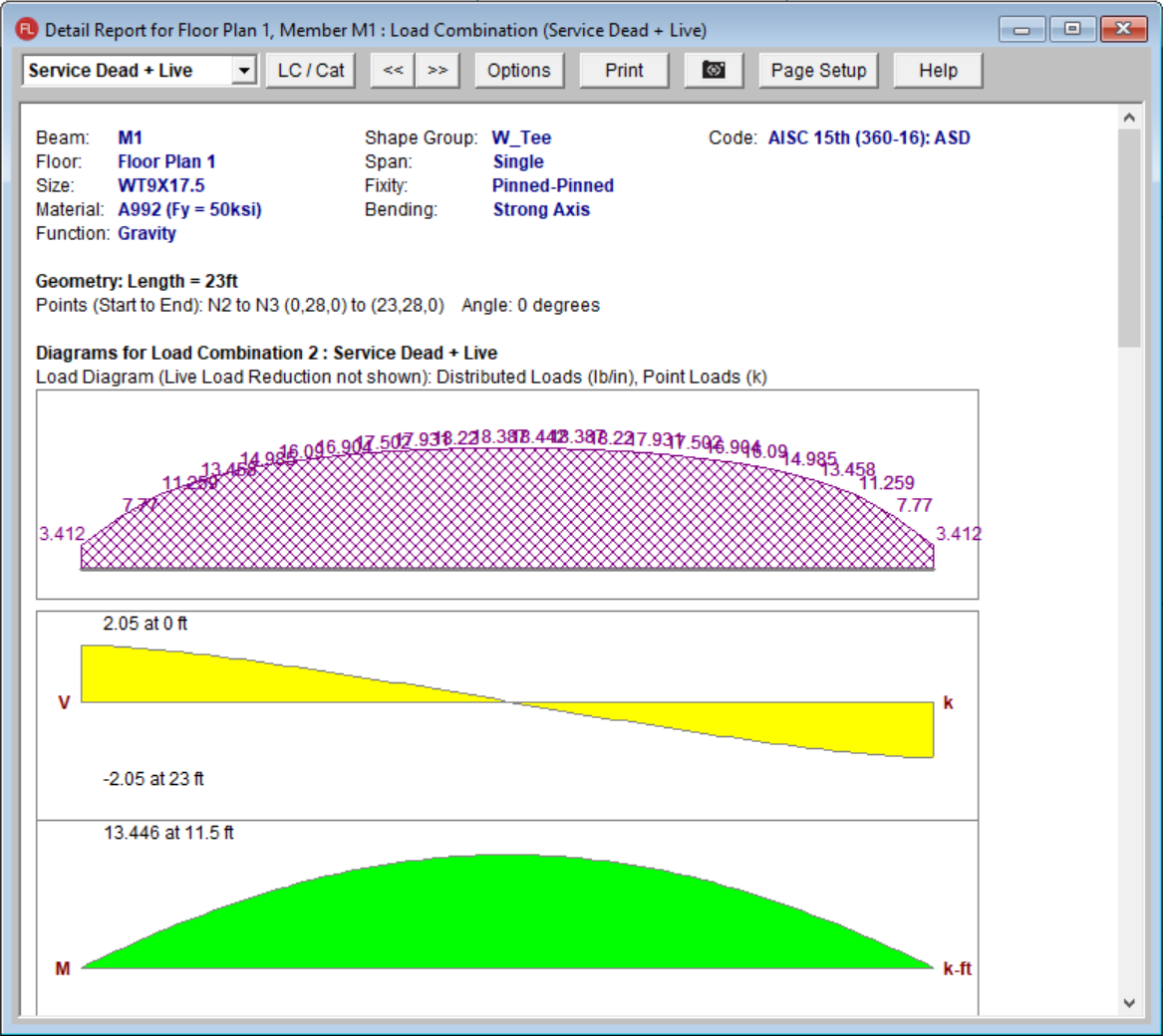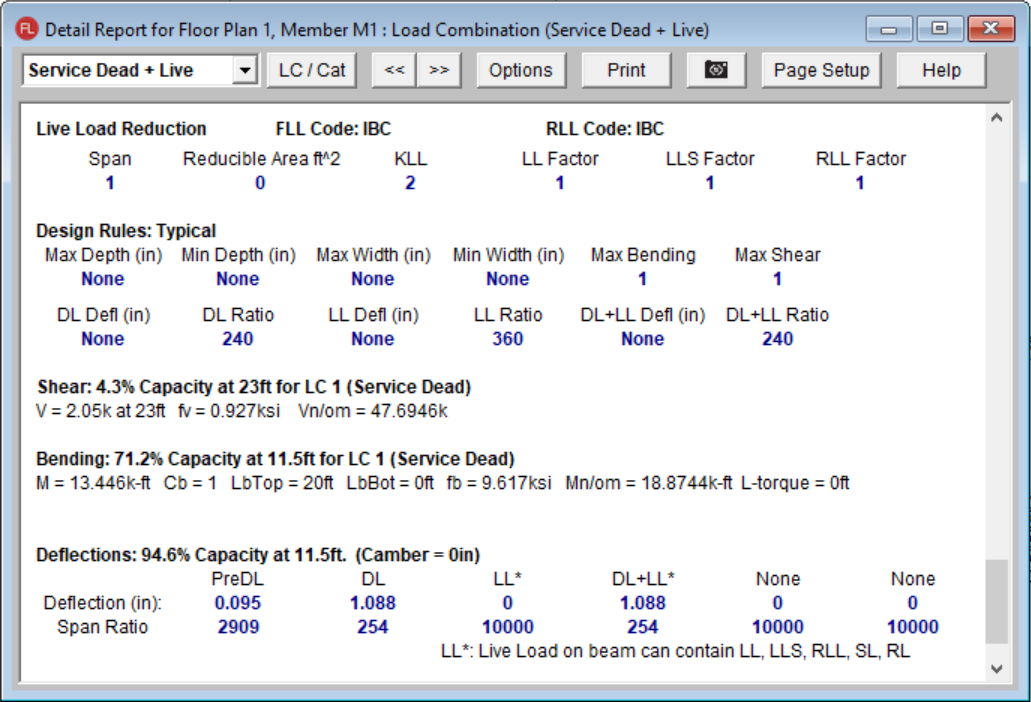 For more information about WT and LL shapes and their use in RISAFloor, visit the Hot Rolled Steel section of the RISAFloor Online Help.
RISAFloor Help: Hot Rolled Steel
---