---
Easily view specific data using Viewer Mode in RISA-3D
---
RISA-3D is a robust tool for the analysis and design of a variety of different structures. Whether users are creating simple or incredibly complex models, the need to be able to easily review precise results and create corresponding screenshots is paramount. As a result, RISA-3D Version 20 now includes Viewer Mode which allows users to quickly show element information only for selected elements. Additionally, both input and result spreadsheets are also automatically filtered based on which elements are selected.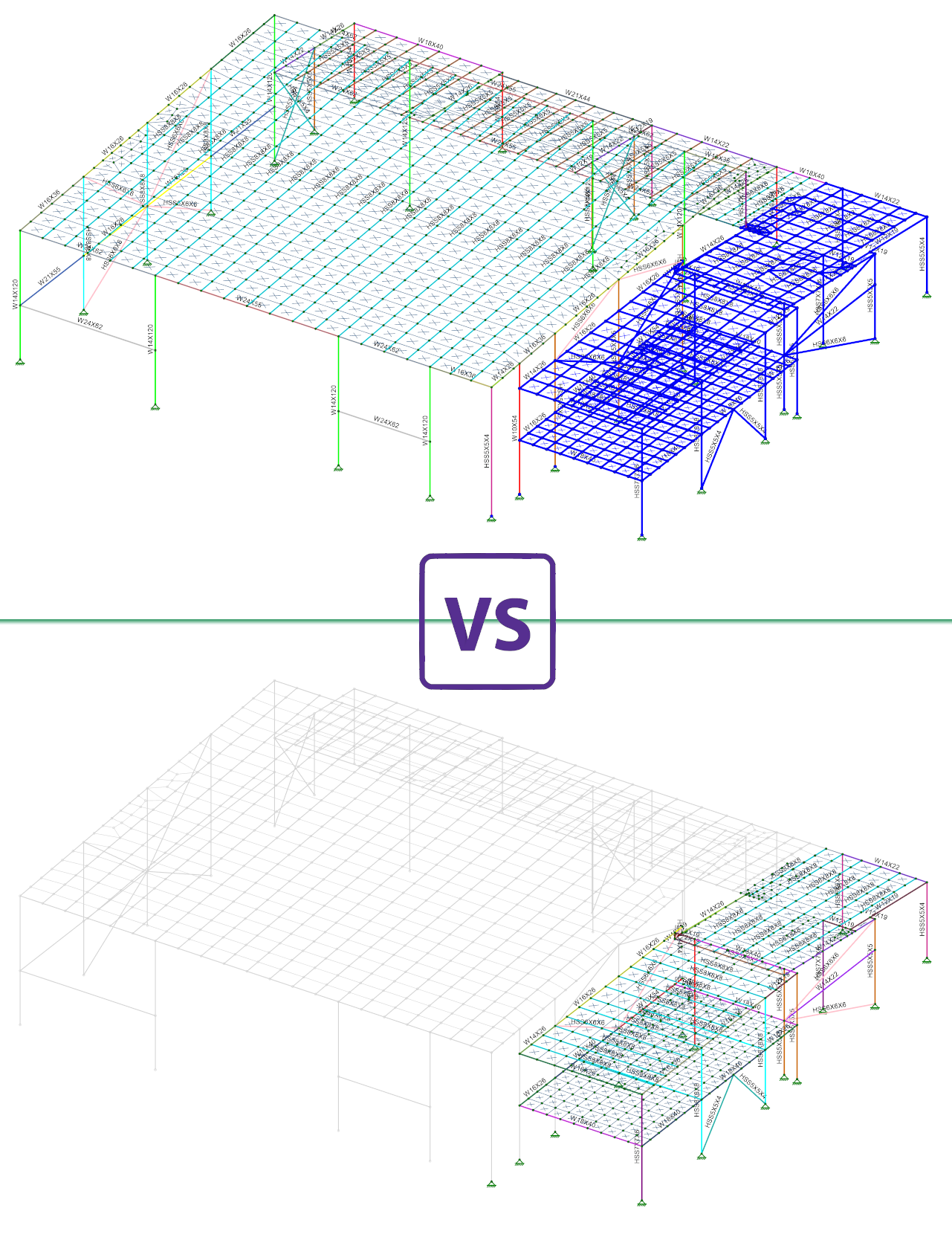 What is Viewer Mode?
When Viewer mode is enabled, only the elements that are displayed or selected will graphically display information. This applies to element labels, code checks, force diagrams or any other information that is displayed on the elements. By default, spreadsheets will also automatically filter to reflect the elements that are currently selected in the 3D view.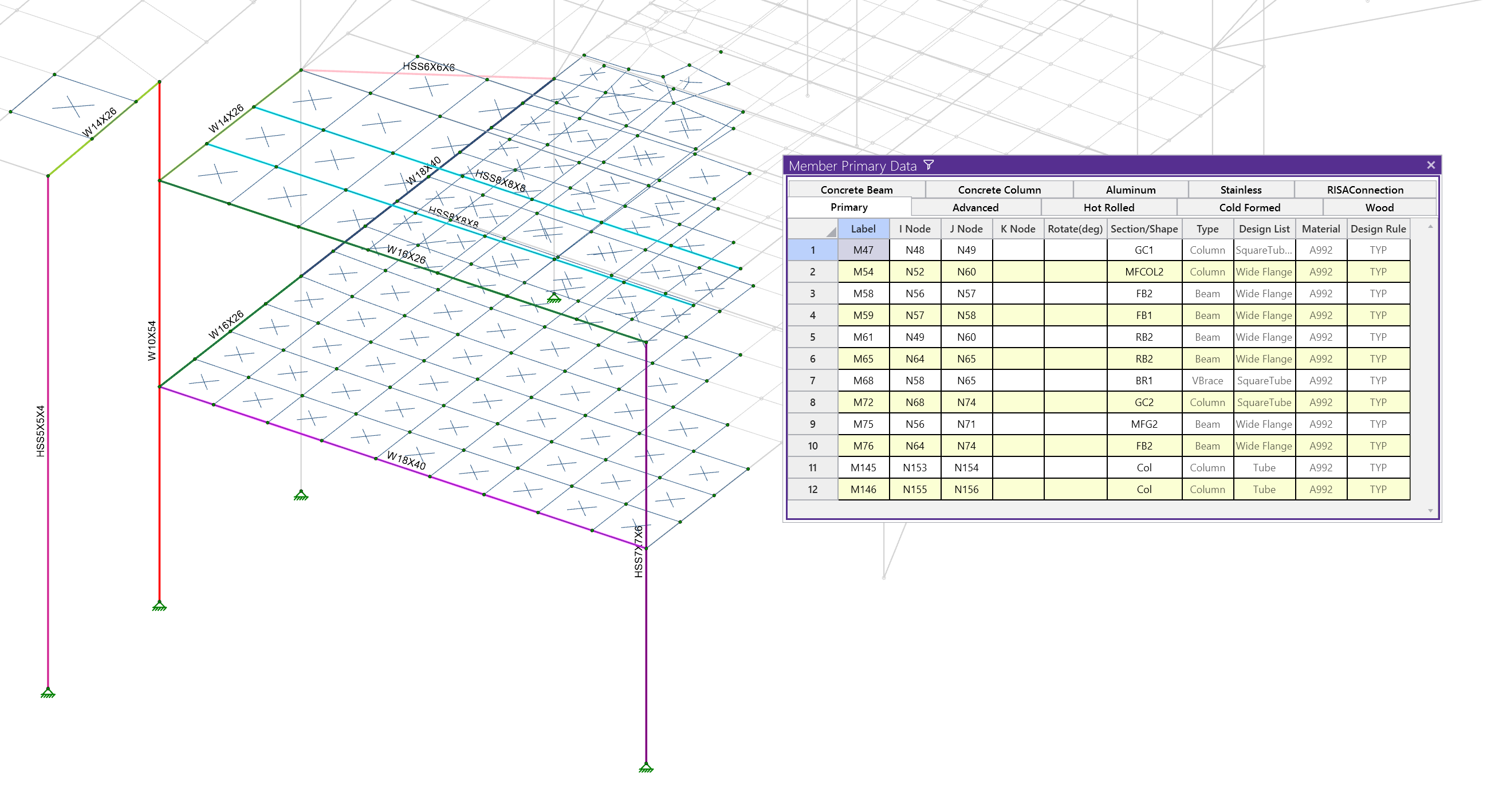 Enabling & Using Viewer Mode
Viewer Mode can be activated by clicking on the "eye" icon found in the 3D View's "Selection Toolbar".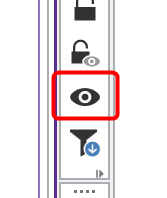 When this icon is green this means Viewer mode is enabled. Additionally you will see a green border around the 3D View when Viewer mode is enabled.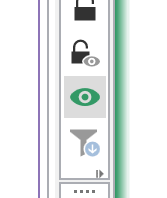 With Viewer Mode active you can simply single click an element to select or unselect it. Results and labels will only be displayed for the selected elements and unselected elements will appear as a grey line. This way the focus is on the selected elements but you still have the rest of your structure for reference.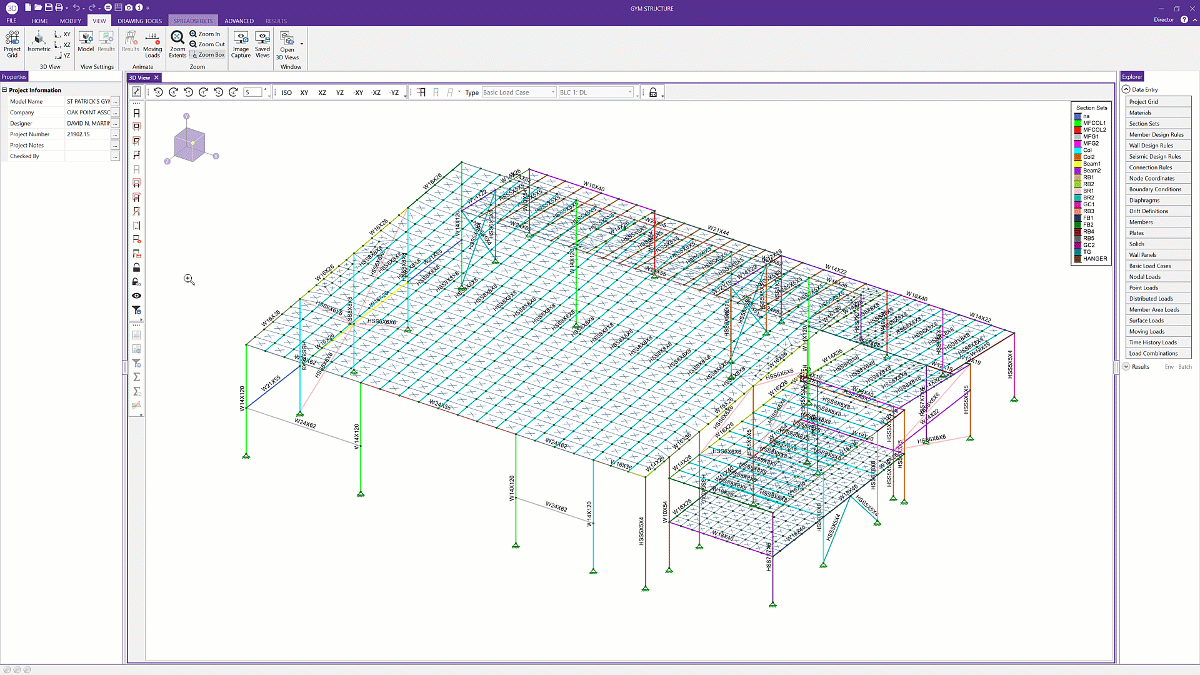 The single click selection allows you to quickly add or remove elements that you want to be apart of the display.
Use Cases
There are various use cases or practical applications for enabling viewer mode when RISA-3D, including:
To highlight the forces on the members that you are focusing on.
To focus on the code checks of the members that are most important to you at the moment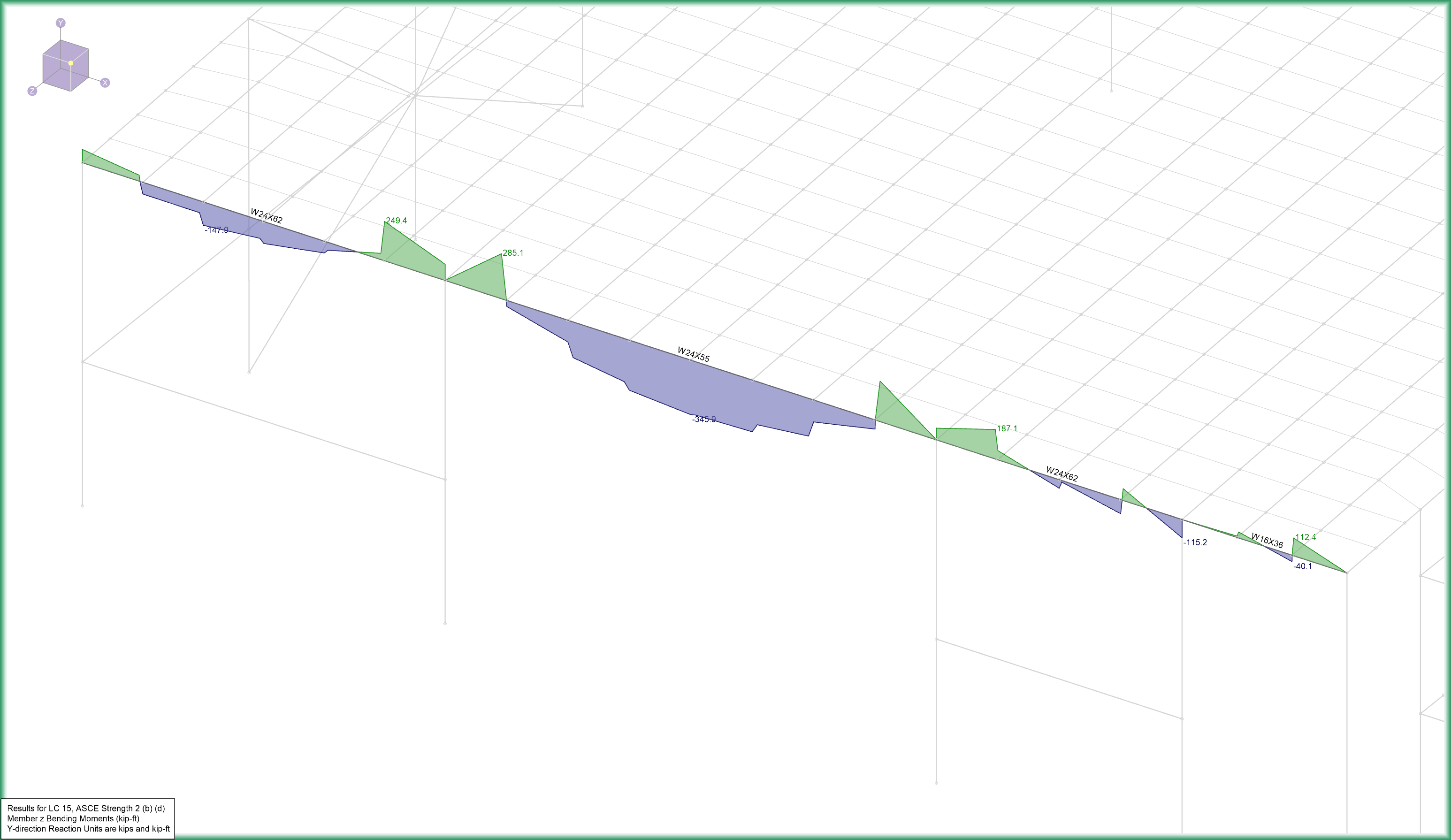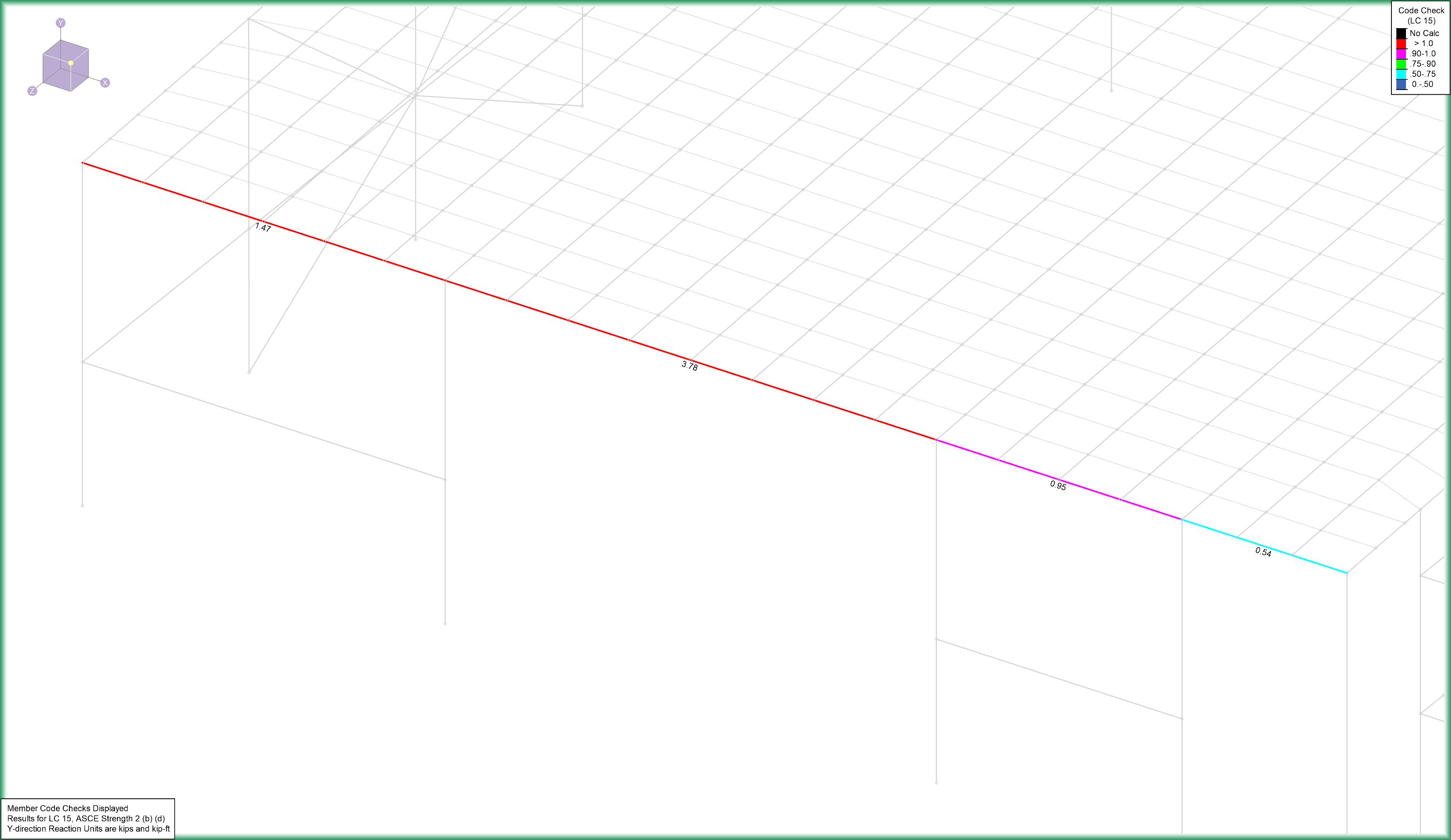 ---