---
How Do I Change the Slab Local Axes?
---
A new feature in RISAFoundation v7 is the ability to change the Local Axes for slabs. This is useful when you have a slab that is skewed from the global axis. RISAFoundation will perform the sliding and overturning checks based on the skewed local axis.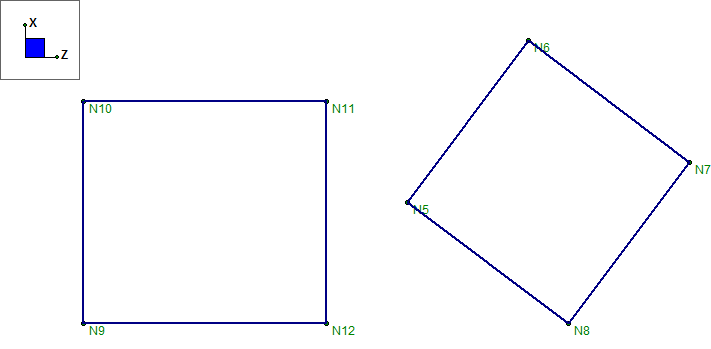 You can access this ability from the Slabs spreadsheet and from the Modify Slabs dialog:

With this new capability you can change this axis so that the results can be more flexible to your structure's layout and geometry.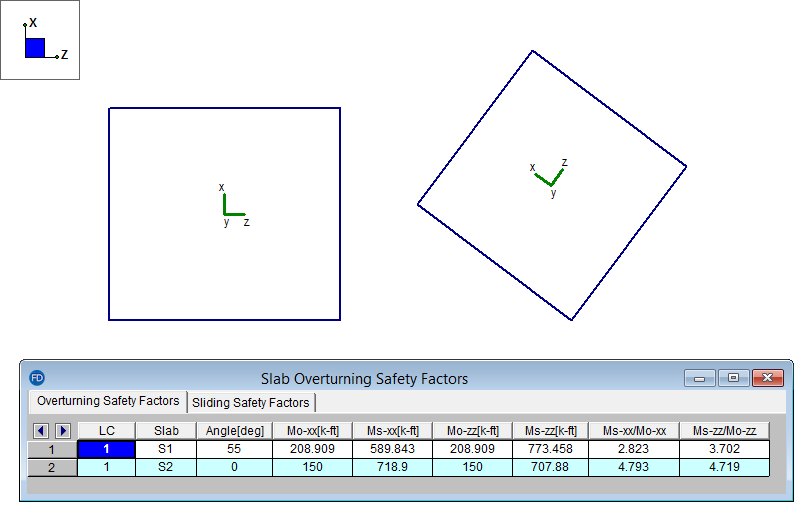 ---
Tags: RISAFoundation