---
New Updates to Steel Joists in RISAFloor
---
As a floor-by-floor design software, RISAFloor includes robust features for the design of steel joists, including standard joists, long-span joists and composite joists. Version 16 of RISAFloor now includes design according to the latest specification (SJI 45th Edition) as well as expanded LH-series design tables.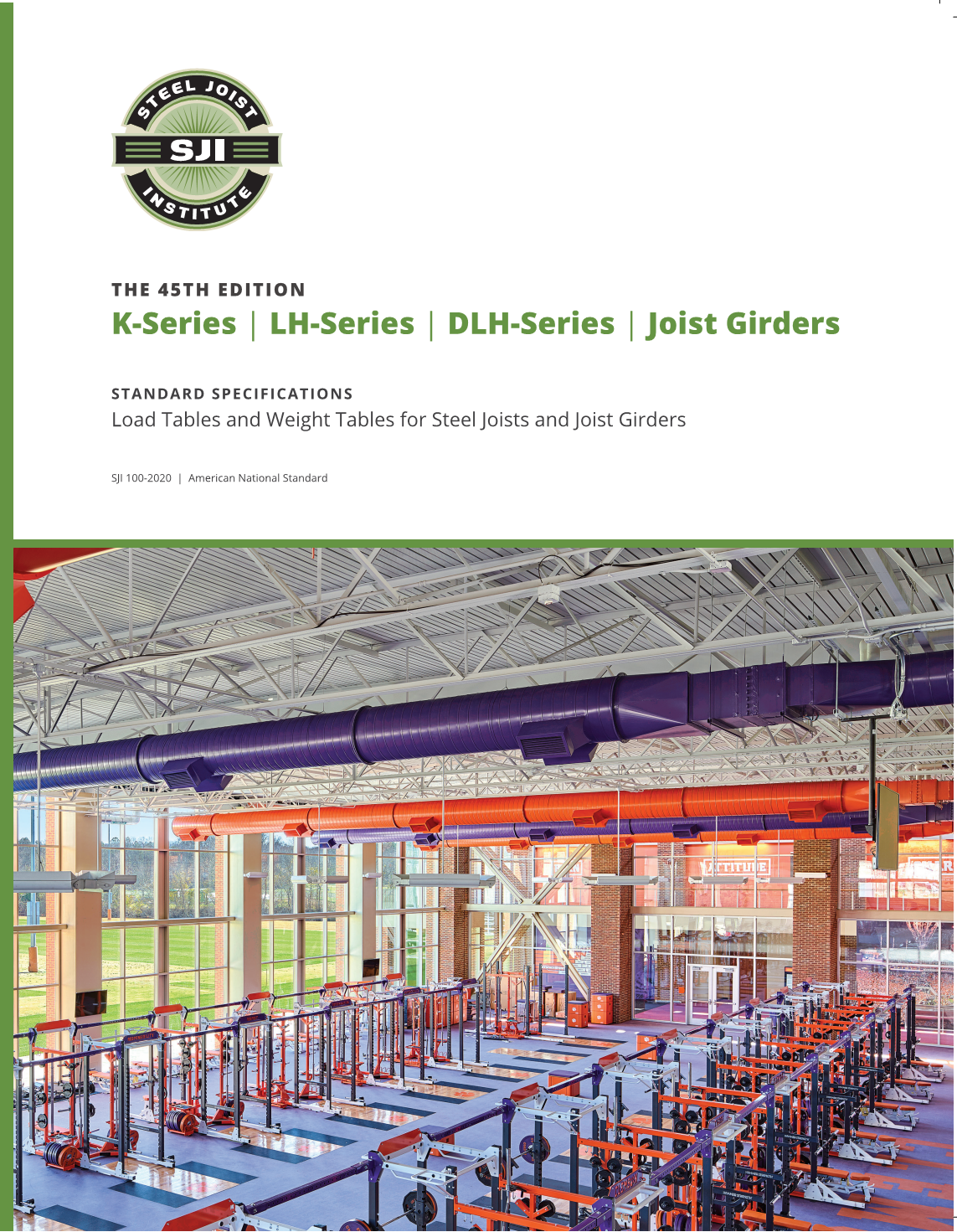 The new 45th Edition Catalog provides a more practical approach to better define the actual use of the products in the catalog. All of these changes below are aimed at making steel joists and Joist Girders safer, simpler to use and more economical.
The LH-Series Load Tables have been expanded to incorporate shorter spans with higher uniform design loads as well as additional standard designations, particularly for floor systems. Because of these expanded LH-Series Load Tables, the Safe Load as well as the LH Load/Load weight tables are no longer needed and have been removed.
LH-Series Load Tables layout has been reformatted to match the K-Series Load Tables.
Tables outlining bearing conditions and bridging information have been updated to include the new LH-Series chord numbers.
The Duct Opening Accessories page has been updated.
Added page describing additional joist minimum shear criteria for web design.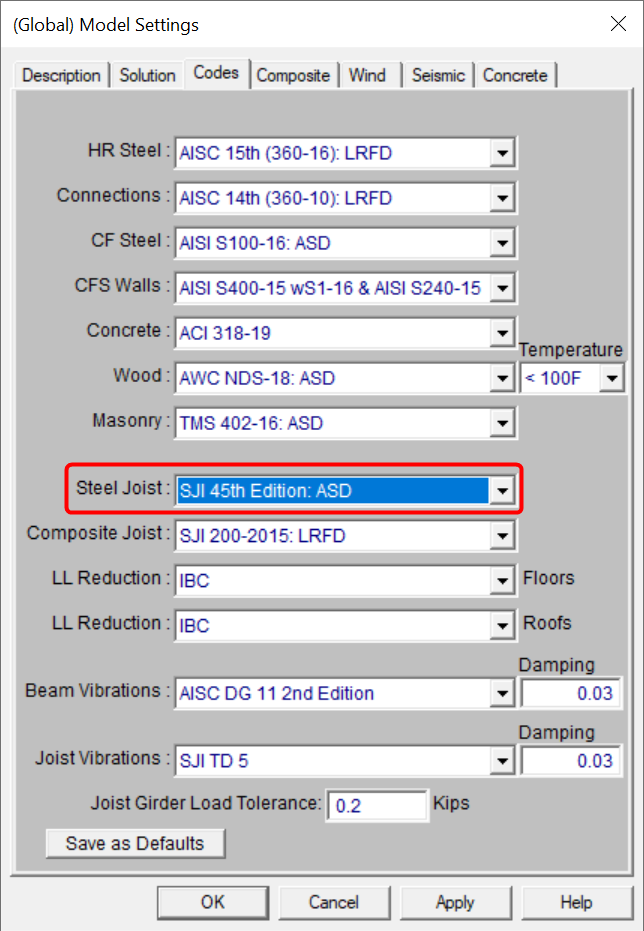 For more information about using steel joists in RISAFloor, visit the Steel Products (Steel Joists & Joist Girders) section of our Online Help.
RISAFloor Help: Steel Products (Joists)
---
Tags: RISAFloor Joists Steel Joists