---
RISA Software Options for Universities
---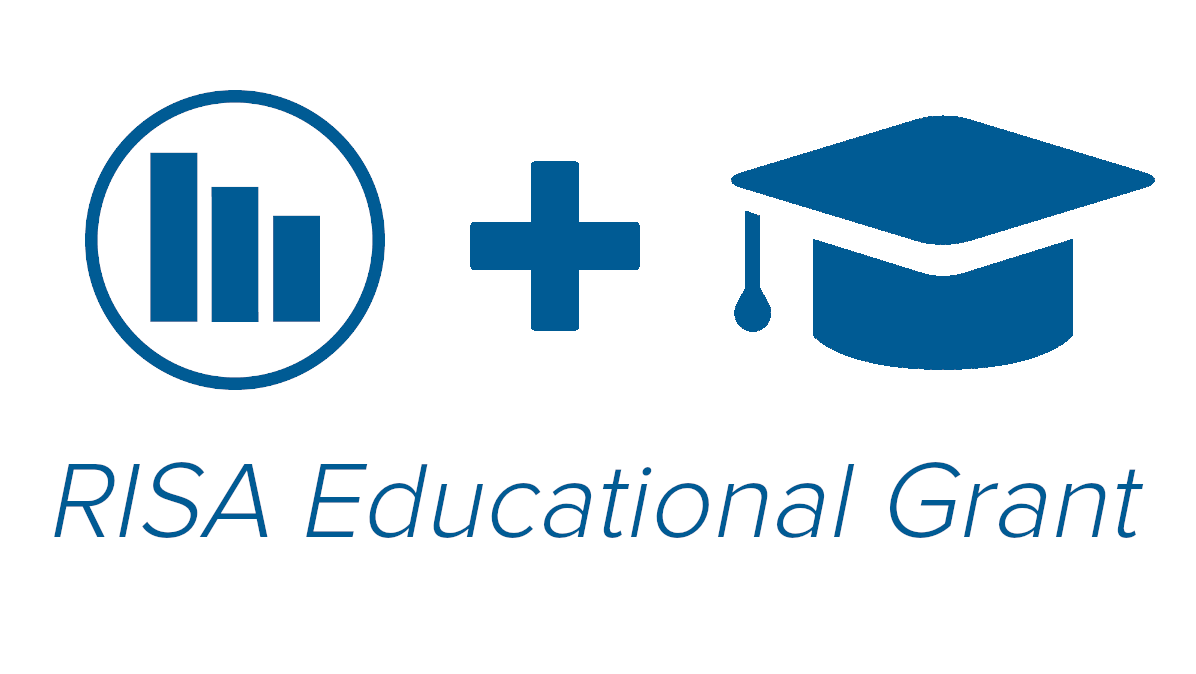 RISA Educational Grant
The RISA Educational Grant Program allows allows universities to purchase a annual 20-user license of RISA-3D, RISAFloor, RISAFoundation, ADAPT-Builder PT, and ADAPT-PT/RC for one low price!
What's included in the Educational Grant?
Software Access for up to 20 concurrent users
Technical Support by Licensed Engineers
Software Updates during annual period
To learn more about the RISA Educational Grant Program, contact our Sales Team at (800) 332-RISA or info@risa.com.
RISA-2D Educational Version
Students and Professors can utilize a special, free version of RISA-2D which is aimed at teaching and understanding the basics of structural analysis. While this version has a limited number of features, it will prove to be a useful tool in expanding the students structural engineering knowledge.
To request access to this free version of RISA-2D specifically geared towards university students, please reach out to info@risa.com. Additionally, students and professors can utilize the link below to access a PDF tutorial to be used with the education version.
Please note that this version of RISA-2D is for educational purposes only. If you are a practicing engineers, you can request and download a full featured, 10-day trial license of any RISA product by clicking the link below:
---
Tags: Educational