---
RISA Employee Spotlight: Adam Cristiano
---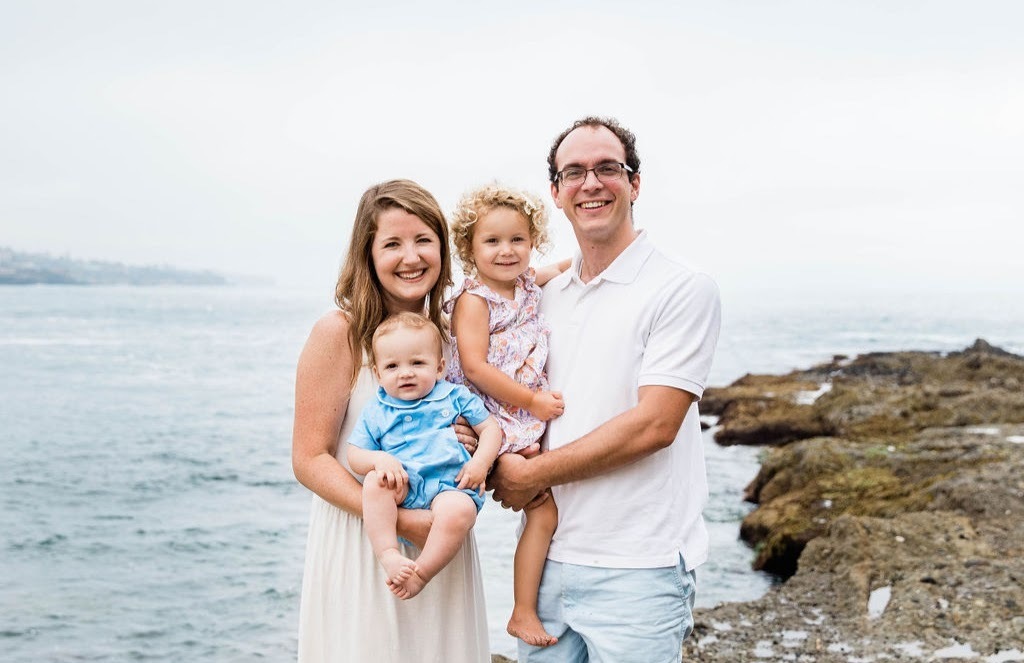 Adam Cristiano is a Product Development Manager at RISA and has been with the company since September 2015. After receiving a degree in Civil Engineering from the University of Michigan, he started working for Bechtel Corporation, designing structural supports for power distribution and transmission line projects.
In joining RISA, Adam transitioned his focus from structural design to computer programming. For Adam, programming gives him the opportunity to push the frontier of engineering best practices. Instead of working on designs and calculations, he desired to focus on improving the design process and automating engineering calculations, ultimately playing a crucial role in the growth of RISA.
Outside of his work at RISA, Adam enjoys spending time with his wife and two kids while also focusing some of his evenings/weekends working towards his MS in Computer Science from Georgia Tech. Other than family and school, he also enjoys playing sports, spending time at the beach and any opportunity to be involved in his church.
Rapid Fire Questions
Where is your favorite place in the world?
It's hard to pick a favorite but every summer my family takes a camping trip to Big Sur and I'll never get tired of the coastline.
What would you do (for a career) if you weren't doing what you're doing now?
I would consider being a pastor or a teacher.
If Hollywood made a movie about your life, who would you like to see cast as you?
I think it would be funny to see Andy Samberg play me.
What was your favorite summertime activity as a kid?
I loved spending my summer days at sports camp -- playing tons of basketball and dodgeball -- and beach camp -- boogie boarding and body surfing every day!
---
Tags: Employee Spotlight RISA