---
RISA Employee Spotlight: Jaicee Morgan
---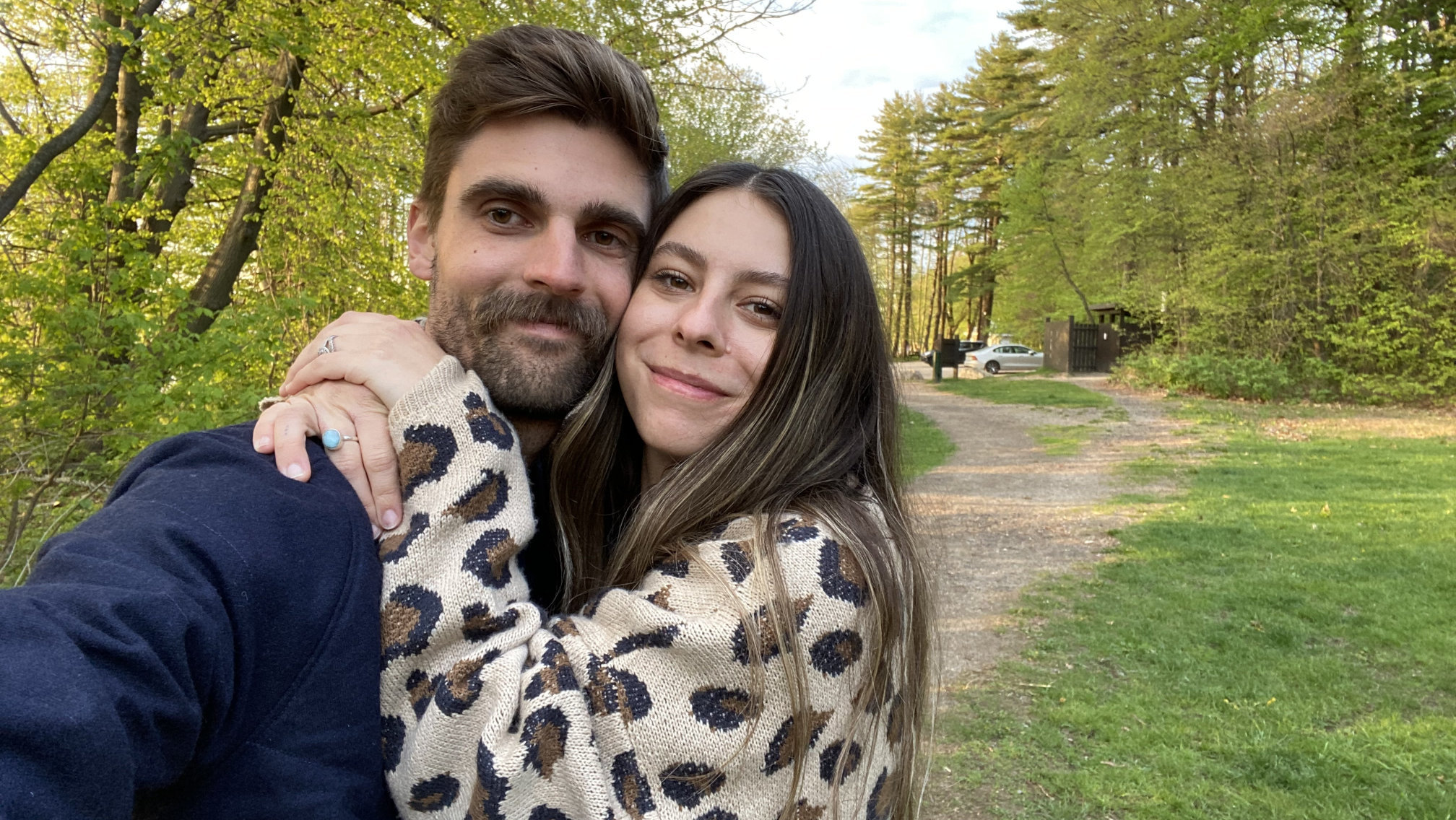 Jaicee Morgan is the Customer Care Lead at RISA and has been with the company since August 2020. After receiving a Bachelor of Science in Art from Biola University, she was a photographer pursuing a career in fashion (she knows it's quite a bit different from what she is doing now)!
In her role as an Customer Care Lead, Jaicee enjoys working with the rest of the Customer Care team to solve problems for RISA's customers. Her role constantly challenges her critical thinking skills and she feels fortunate to have a front row seat at a company that is constantly growing.
A self-described snackaholic, Jaicee and her husband are big foodies and spend most of their nights at home cooking. They also love spending time at the beach, where he surfs and she enjoys lounging (while also catching the occasional wave as well)!
Where is your favorite place in the world?
Yosemite
What would you do (for a career) if you weren't doing what you're doing now?
Maybe own an online store!
What is currently at the top of your Netflix queue?
Modern Family
What was your favorite summertime activity as a kid?
Collecting frogs and tadpoles on my grandparents property
What is your favorite quote?
"You often feel tired, not because you've done too much, but because you've done too little of what sparks a light in you."
---
Tags: Employee Spotlight RISA