---
RISA Employee Spotlight: Juan Du
---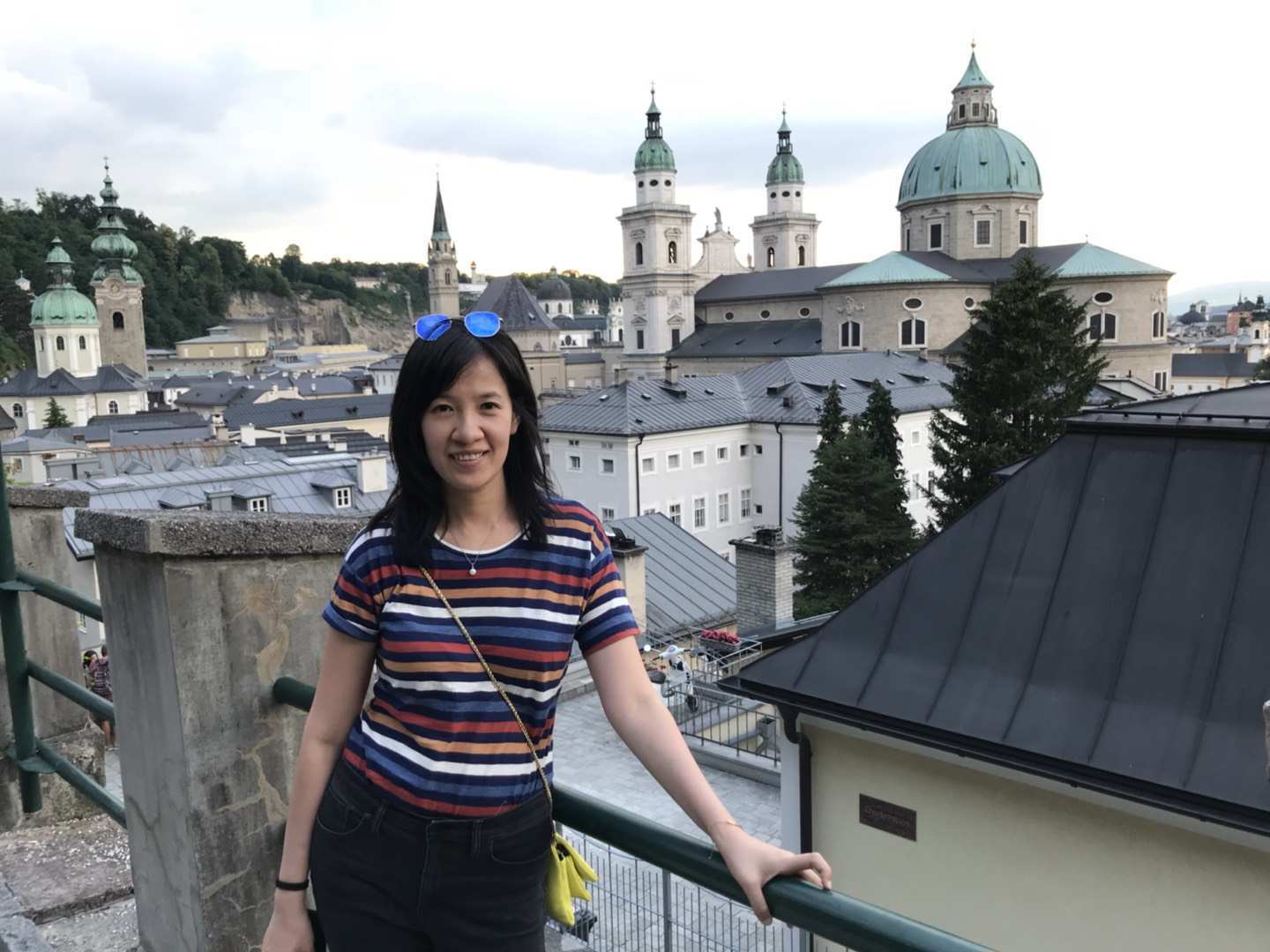 Juan Du is a Engineering Analyst with RISA and has been with the company since July 2018. Juan holds a MS in Civil Engineering from The University of Texas at Austin as well as a BS in Computer Science from Oregon State University. Prior to joining RISA, she spent 3 years doing structural analysis and design for transportation systems such as bridges and retaining walls and then another 3 years designing natural gas facilities.
In her current position at RISA, Juan is focused on developing our newest product, RISACalc. For Juan, working on a new product, that has the potential to positively impact the structural engineering community is incredibly exciting. In the end, the fact that she gets to be a part of how RISA is helping structural engineers design different types of structures safely and efficiently, while providing them with a user-friendly workspace to work on their projects.
For Juan, coffee and music are "must-haves" in the office, that allow her to stay focused when working through complex engineering or software development problems. When she's off the clock, Juan enjoys retreating to her "lab" (also known as her kitchen) where she is constantly trying out new recipes and cooking methodologies.
Rapid Fire Questions
Where is your favorite place in the world?
Nikko, Japan. A small town with lots of temples and a great mountain view.
What would you do (for a career) if you weren't doing what you're doing now?
A musician playing music or producing music during the day and a carpenter as a side hustle making/selling wood furniture.
What is your favorite quote?
"Talent is Overrated"
What was your favorite summertime activity as a kid?
Swimming; the smell of chlorine in a swimming pool makes me happy!
What is currently at the top of your Netflix queue?
My Octopus Teacher
---
Tags: Employee Spotlight RISA