---
RISA Employee Spotlight: Natasha Schulman
---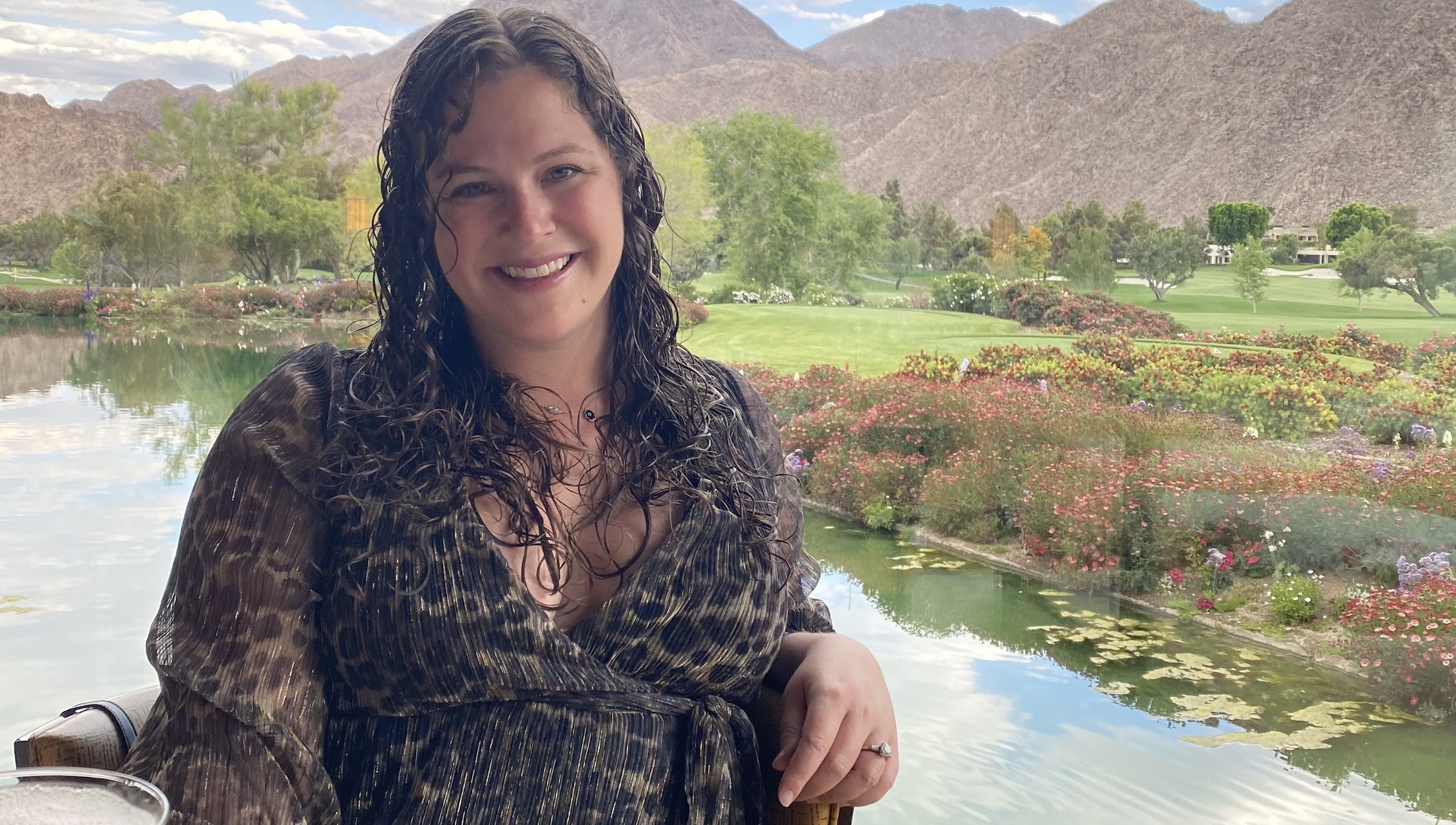 Natasha Schulman is the Human Resources Manager at RISA and has been with the company since January 2020. After receiving a Bachelor of Arts in Psychology from UCLA, she started working in various industries including construction, hospitality and technology. Her most recent HR experience was at a tech incubator with multiple start-ups.
In her role as the Human Resources Manager, Natasha enjoys partnering with employees to create a hardworking, yet fun work environment. The best part of her job is that she gets to work on new initiatives all year long that hopefully bring happiness and organization to the workplace.
An avid coffee and tea drinker, Natasha is currently busy planning her wedding. When not focused on wedding planning, she enjoys taking walks and exploring her neighborhood with her dog. She is also incredibly adventurous and loves to try new things, whether it's the restaurant down the street or racing a Porsche around a track, she is always looking for new and exciting experiences.
Rapid Fire Questions
Where is your favorite place in the world?
Laguna Beach, CA! This is my happy place.
What is currently at the top of your Netflix queue?
Queen of the South
What three words best describe you?
Happy, Enthusiastic, Competitive
What's a fun fact about you that people may not know?
I played Water Polo for UCLA all 4 years! Go Bruins!
What is your least favorite food?
The Cold Cherry Soup I ate while playing Water Polo in Hungry. I have nightmares about that soup!
---
Tags: Employee Spotlight RISA