---
RISA Employee Spotlight: Nihar Gogoi
---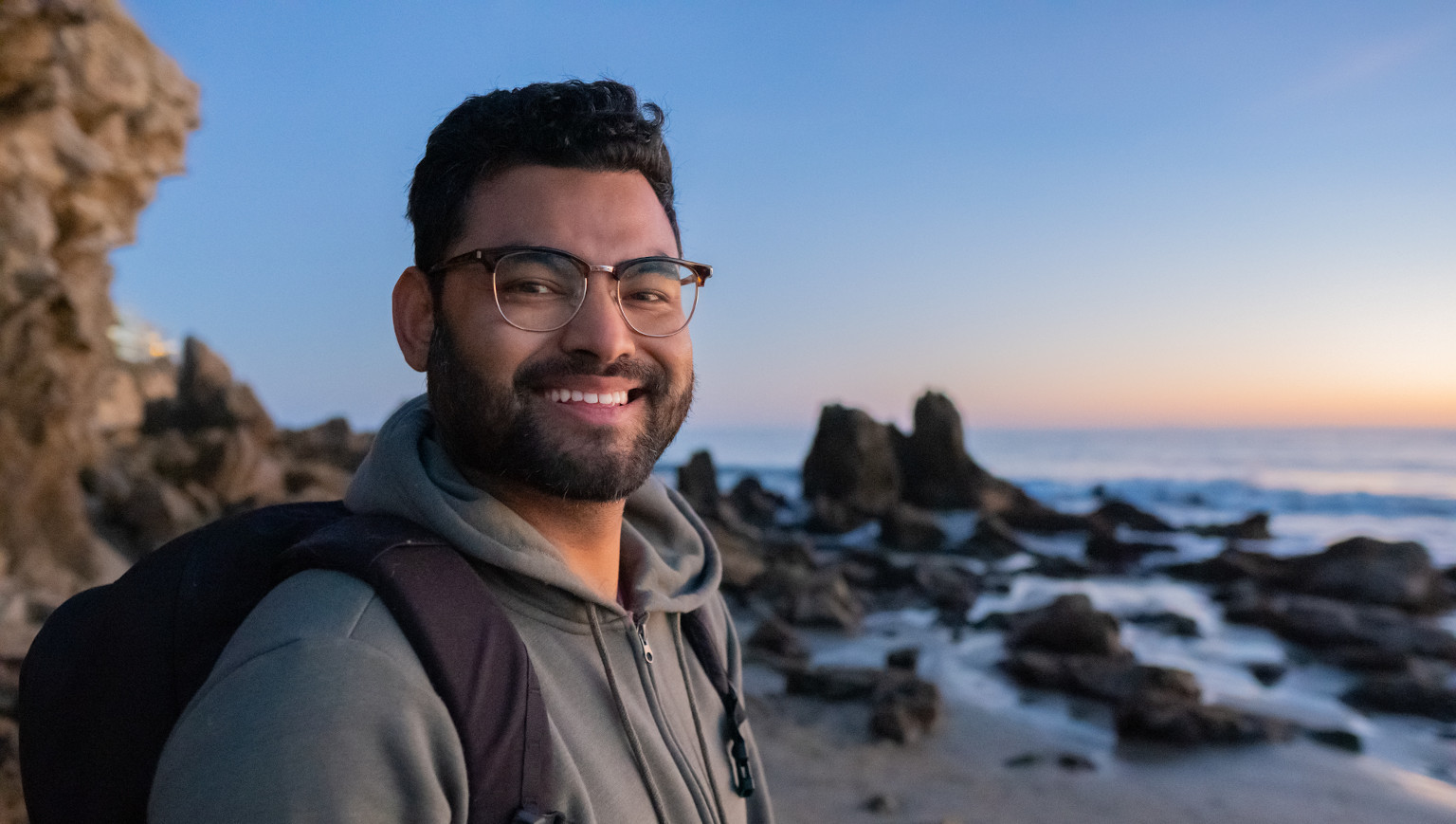 Nihar Gogoi is Applications Engineer at RISA and has been with the company since January 2021. After receiving his Master's Degree in Civil Engineering from North Carolina State University, he worked within the telecommunications industry as a structural engineer for 4 years.
In his role as an Applications Engineer, Nihar enjoys using his engineering knowledge and background to troubleshoot a variety of engineering issues while also helping customers with their projects. For him, the most exciting (and rewarding) part of his role at RISA is playing a part in the development of our products, whether its writing specifications or testing the latest release.
While at work, Nihar thrives on the office atmosphere and the opportunity to collaborate with and bounce ideas off of the rest of Products team. When he isn't working, he enjoys cooking, hiking around beautiful California and playing the guitar.
Rapid Fire Questions
What's a fun fact about you that people may not know?
I played guitar in a metal band when I was a teenager.
What is currently at the top of your Netflix queue?
Explained and Ferris Bueller's Day Off
What is your favorite quote?
"Knowing is not enough; we must apply. Willing is not enough; we must do." - Johann Wolfgang von Goethe
If Hollywood made a movie about your life, who would you like to see cast as you?
Jason Momoa
What was your favorite summertime activity as a kid?
Playing cricket
---
Tags: Employee Spotlight RISA