---
RISA Employee Spotlight: Wilson Raposo
---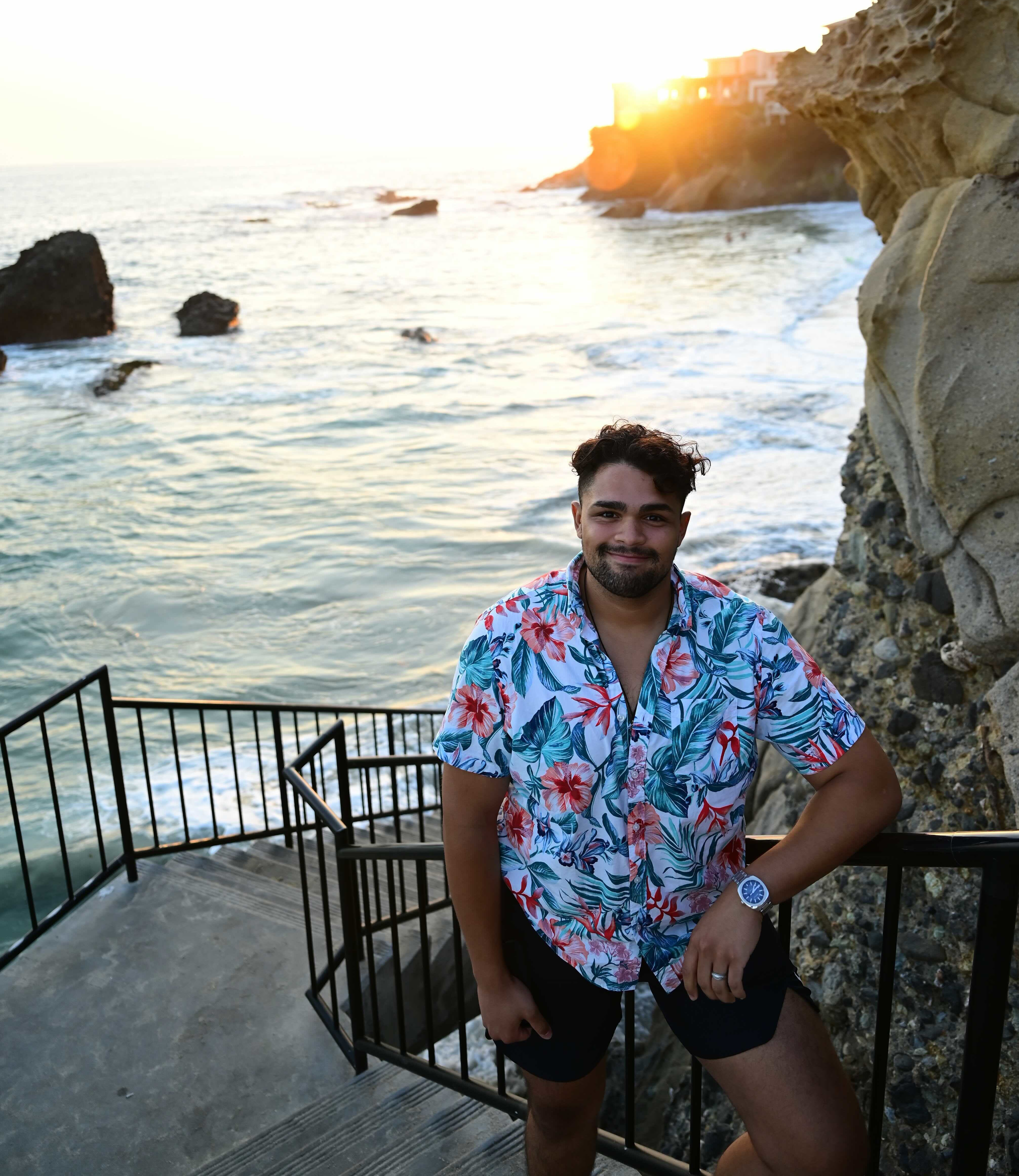 Wilson Raposo is an Applications Engineers with RISA and started with the company in June 2021. Wilson holds a BS in Civil Engineering from Cornell University and prior to joining RISA, spent over 3 years working for McLaren Engineering Group in New York City focused on design and renovation projects within the government, retail and multi-family segments.
Since joining RISA, Wilson's work as an Applications Engineer has been focused in a product management and customer support. Working in support has been extremely fulfilling and has put him in a position where he can answer questions for people and immediately make an impact on their day. That type of instant impact is generally not found in engineering and makes the day to day work exciting and more gratifying.
While at work, Wilson relies on coffee, snacks and the occasional instrumental track to keep him focused. When he is not at the office you can typically find him down at the beach where he enjoys checking out the sunsets.
Rapid Fire Questions
Where is your favorite place in the world?
Dominican Republic
What would you do (for a career) if you weren't doing what you're doing now?
My lifelong dream has always been to be an actor. I think I could do a decent job!
What is currently at the top of your Netflix queue?
Manifest, but honestly, I realized I don't actually like the show!
If you could have dinner with anyone in the world (dead or alive), who would it be?
My grandma. I was 3 years old when she passed away, and to this day people still talk about her and the things she used to say. She seemed to be way too honest!
What is your least favorite food?
I can't do spicy foods, unfortunately. My mouth gets on fire, so I don't really enjoy them.
---
Tags: Employee Spotlight RISA