---
WEBINAR: Integrating Steel and Concrete Anchorage Design with Hilti
---
Recently, RISAConnection v11 added the ability to export base plate connections as well as reactions directly to Hilti PROFIS Engineering for anchorage design. Within Hilti Profis, engineers can check anchor strength, anchor pullout, concrete breakout and concrete pryout according to ACI 318 in order to finalize the design of the base plate assembly.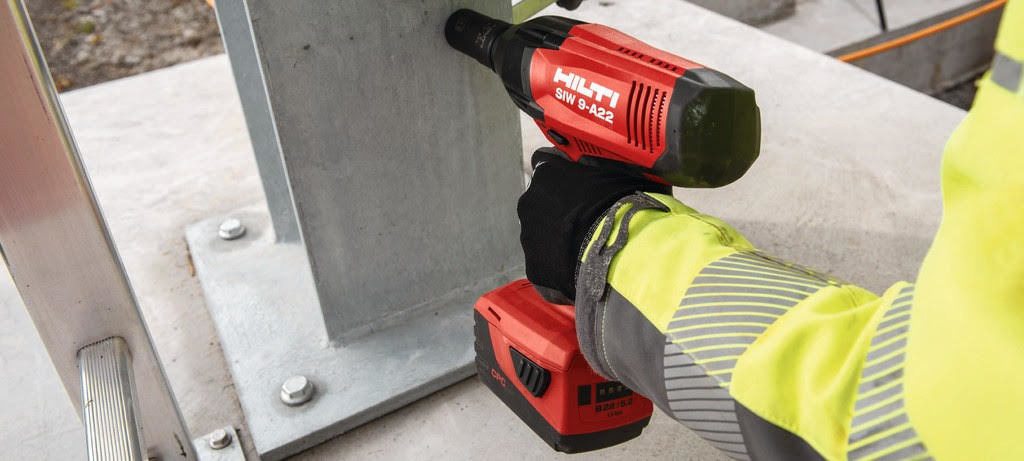 To promote this new integration, we are joining Hilti for the their Anchor 207 Webinar Series. This course, Integrating Steel and Concrete Anchorage Design, reviews the basics of base plate design, anchoring to concrete design, and the interaction between base plates and anchors. In addition, the course will review how RISAConnection and PROFIS Engineering work together to streamline the workflow and simplify the design process. Webinar attendees will also receive 1.0 NCSEA Diamond Review PDH.
For more information on the link between RISAConnection and Hilti PROFIS Engineering, check out the support article linked below.
Tips & Tricks: Hilti PROFIS Integration
---
Tags: RISAConnection Hilti Webinar