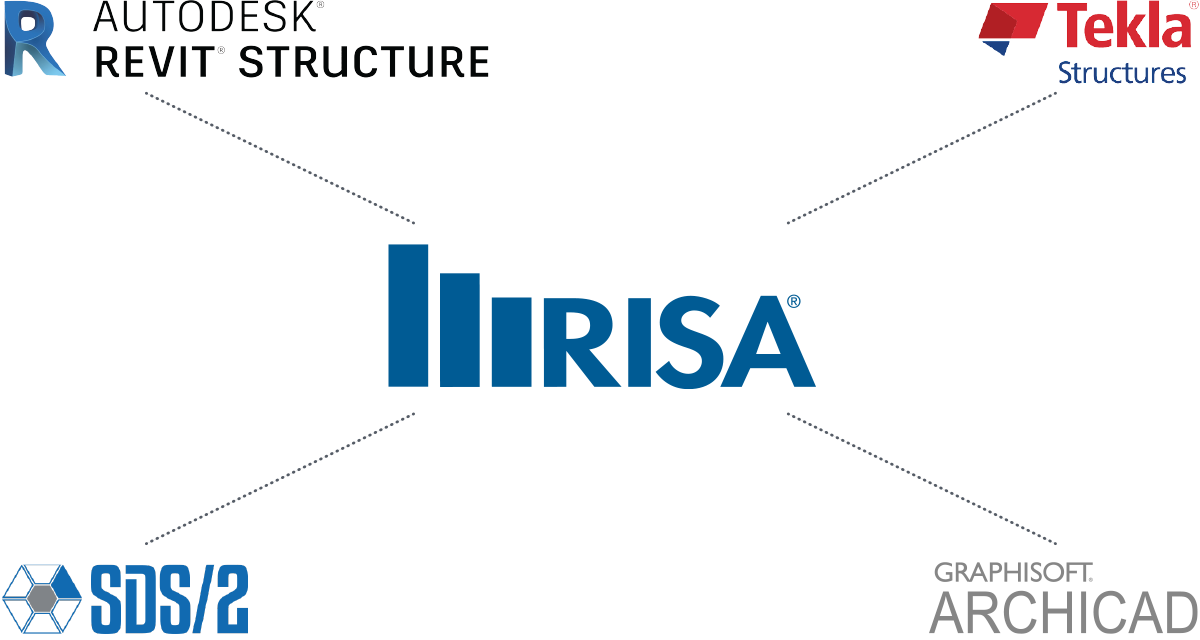 BIM Beyond Architecture
Collaboration is an essential element of the design process. With RISA, engineers are able to seamlessly exchange model information during all parts of the design workflow. Whether you are looking to integrate with architects in order to create models or with detailers and fabricators to finalize design or prepare for construction, RISA has you covered.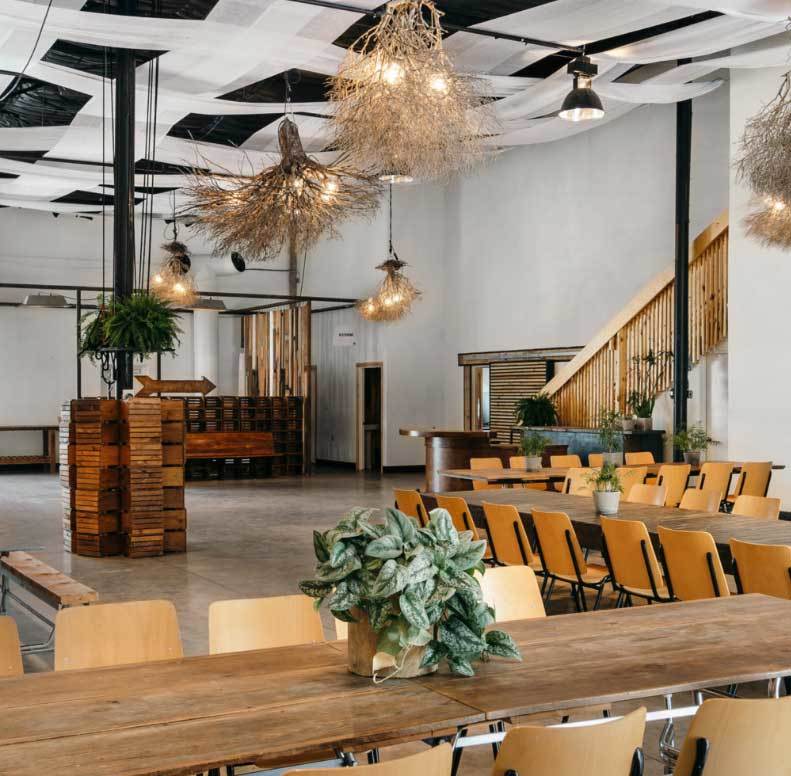 Austin, TX
Tuesday April 19th, 2022
Vuka - Bouldin Creek
411 W Monroe St
Austin, TX 78704
Space is limited so register early.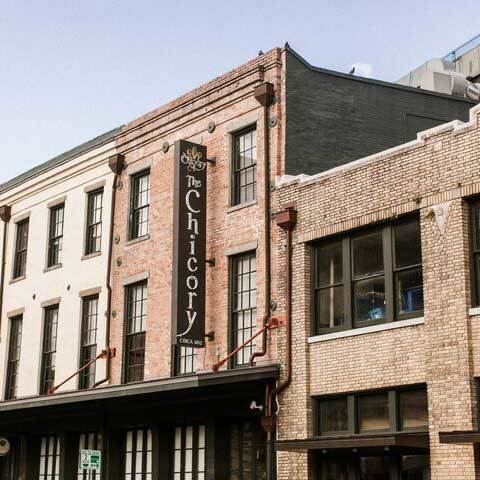 New Orleans, LA
Wednesday April 20th, 2022
The Chicory
610 S Peters St
New Orleans, LA 70130
Space is limited so register early.