Struggling with your current post-tension design software? It's time to look at everything ADAPT-Builder has to offer!
Simplicity in Slab Creation
Leverage model information from Revit or transform imported geometry from AutoCAD to easily create any concrete slab geometry
Flexibility with Non-Uniform Slabs
Effortlessly create and analyze non-uniform slab elements including steps, depressions, waffles, thickened regions and even ramps.
Automated Tendon Layout
Utilize robust tools for banded tendon mapping as well as the automatic creation of distributed tendons based on support line locations, including appropriate tendon drape.
Transparent Tendon Optimization
Easily review and optimize required tendons within a support line span based on multiple criteria, update partial solution based on changes making iterative design more efficient.
More Than Just Slab Design
Need more than just a single concrete slab design? ADAPT-Builder includes full multi-story analysis of reinforced concrete and post-tensioned concrete buildings.
Industry Best Customer Support
Knowledgeable, experienced, US-based professional engineers are available every day to answer questions and make sure you are getting the most out of ADAPT-Builder.
Ready to take the next step?
Expert Instruction
TAKE A TOUR
Live Tours
Integrate Your Workflows
Save Time & Money
Schedule a Tour
UTILIZE OUR ONLINE PORTAL TO PURCHASE TODAY!
BUY
Full Features
Unlimited Support
Unlimited Updates
Buy Now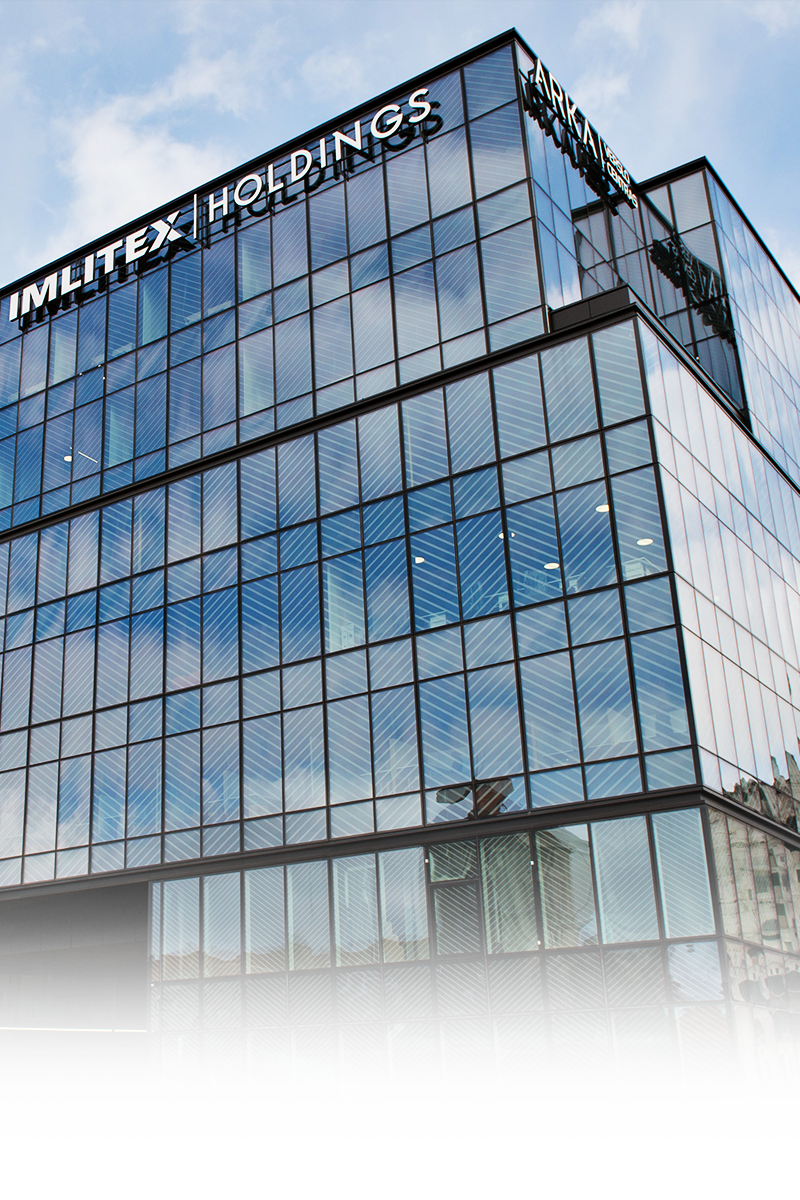 Strandeck chooses RISA for the complete design of the Arka Business Centre
The Arka Business Centre, located in Kaunas, Lithuania is a modern, seven-story office building completed in 2018. The 125,000 sq-ft structure was designed to be a new center for city life in Kaunas, while also being convenient and comfortable for the people who work there.
"ADAPT-Builder is the best and most flexible tool for the investigation, value engineering and design of all types of post-tensioned buildings"

- Artjoms Samarins | Strandeck
See Case Study
Check out the latest ADAPT-Builder Case Studies
Ready to take the next step?

Start Creating Today