No more workarounds. No more broken workflows. It's time to look at everything RISAFloor has to offer!
Robust Steel Building Design
Easily design & optimize building systems constructed of hot rolled and steel joists (composite/non-composite) including live load reduction and floor vibration.
Workflows for Every Project Situation
Utilize the graphical display or individual spreadsheets to review model information and results, ensuring that your project comes together quickly and accurately.
Included Wood Building Design
Model & design multi-story wood buildings with wood shear walls, flexible wood diaphragms and specialty wood products (glulam, LVL, joists).
Seamless Model Integration
Leverage information from Revit to reduce duplicated effort, export to RISA-3D for lateral design, then export results and design data to Revit for final documentation.
Straightforward Cloud-Based Licensing
Cloud-based, concurrent user network licensing provides companies with maximum flexibility, all for a fixed annual cost.
Industry Best Customer Support
Knowledgeable, experienced, US-based professional engineers are available every day to answer questions and make sure you are getting the most out of RISA.
Ready to take the next step?
Expert Instruction
TAKE A TOUR
Live Tours
Integrate Your Workflows
Save Time & Money
Schedule a Tour
UTILIZE OUR ONLINE PORTAL TO PURCHASE TODAY!
BUY
Full Features
Unlimited Support
Unlimited Updates
Buy Now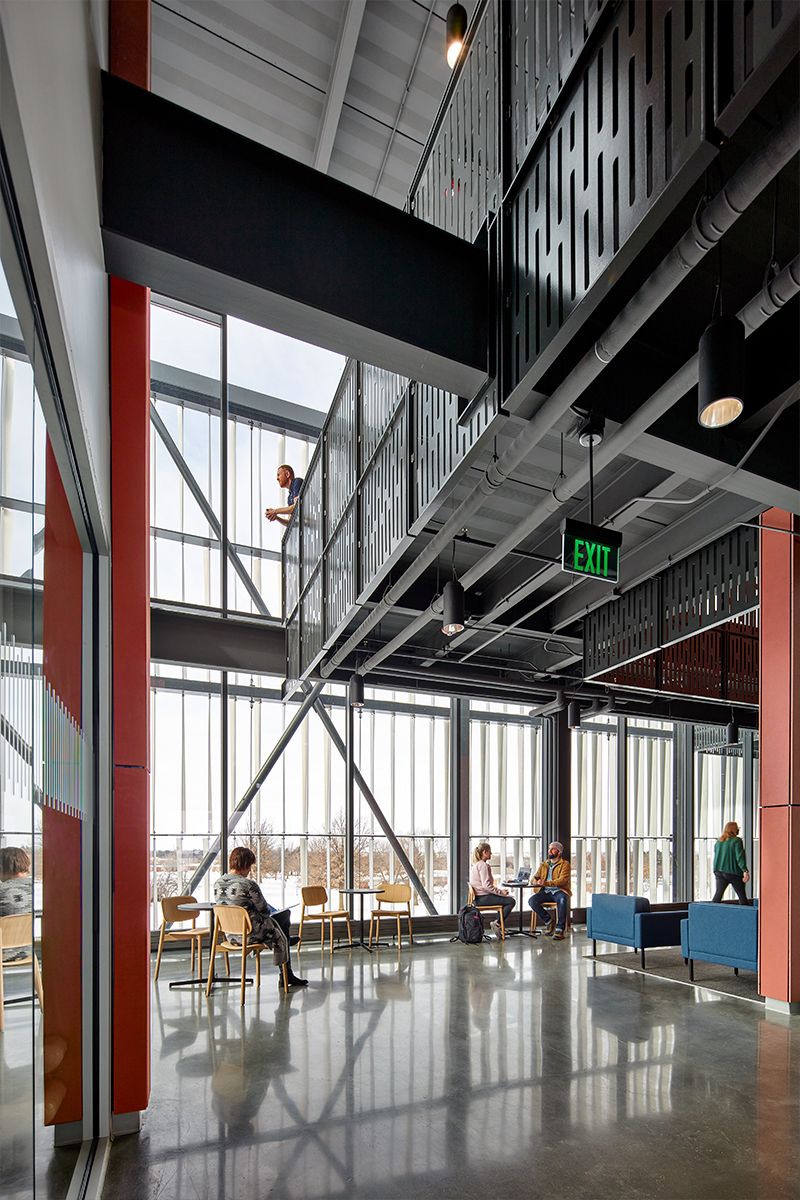 Olsson chooses RISA for the complete design of Academic Excellence Center
Designed to be a focal point for the Beatrice, NE campus, the new Academic Excellence Center at Southeast Community College utilized the full RISA Suite in creating a modern, interconnected learning space.
"RISA has always been a great marriage between ability and simplicity, while also being robust enough to be a one-stop shop for all our structural designs"
See Case Study
Check out the Latest RISAFloor Case Studies
Ready to take the next step?

Start Creating Today