---
How Do I Define Specific Member Sizes in RISAFloor?
---
RISAFloor is a design program in which it takes basic shape criteria about your beam or column members and then selects an optimal size to meet strength and serviceability criteria. However, the program can just as easily perform a design check for an as-built condition by defining specific member sizes.
To perform an as-built design check, the first step is to model the columns and beams in the structure using one of the existing Shape Groups.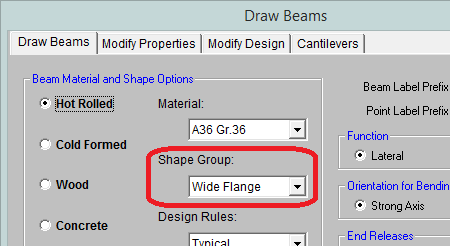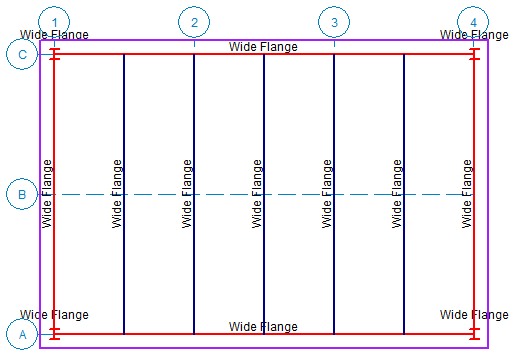 Next define specific shapes for each member in the model either graphically or from the spreadsheets.
For a graphic update, go to the Modify Beams or Columns dialog and select the size of the members.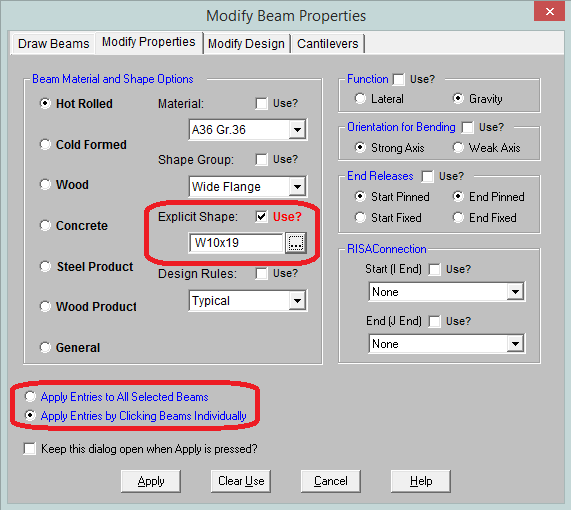 You can update members one at a time or use the selection state to update all selected.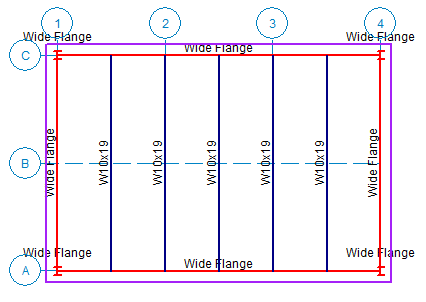 This can also be done from the spreadsheets by inputting the required member designation in the Shape field. For more information about how to use spreadsheets more effectively, review the article below.
Tips & Tricks: How to Effectively Use Spreadsheets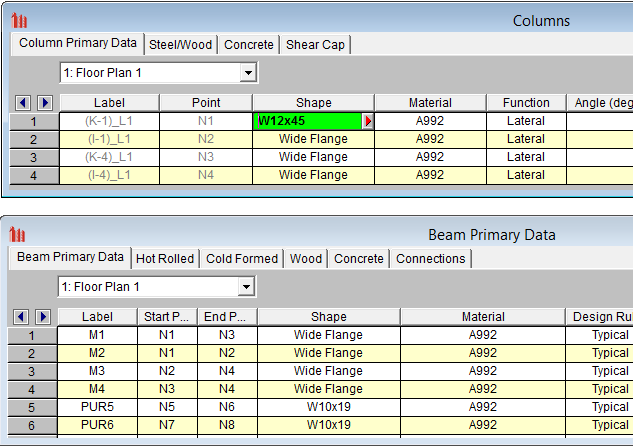 Once complete you can solve the model and the program will provide design checks based on your specific shapes.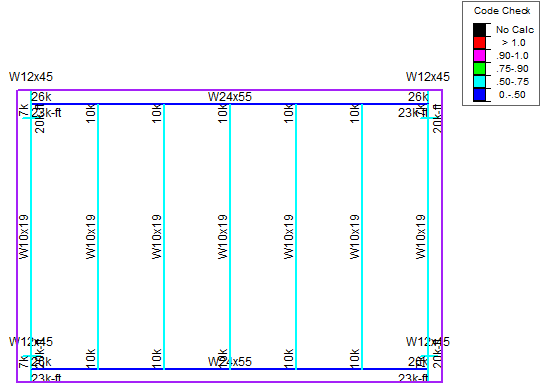 ---
Tags: RISAFloor