---
RISA-3D v18.0.4 Released
---
Over the last few weeks, we have been working hard to add the features and functionality that our customers have requested as well fix some of the issues that have been reported. With that in mind, we have prepared a new update of RISA-3D (v18.0.4) that includes the following features as well as other enhancements:
Enabled the Contour Cut Diagram when displaying contour results.
Improved spreadsheet functionality and speed.
Added the ability to Print Selected Lines in spreadsheets.
Enhanced the Starting a Model dialog to include access to learning tools.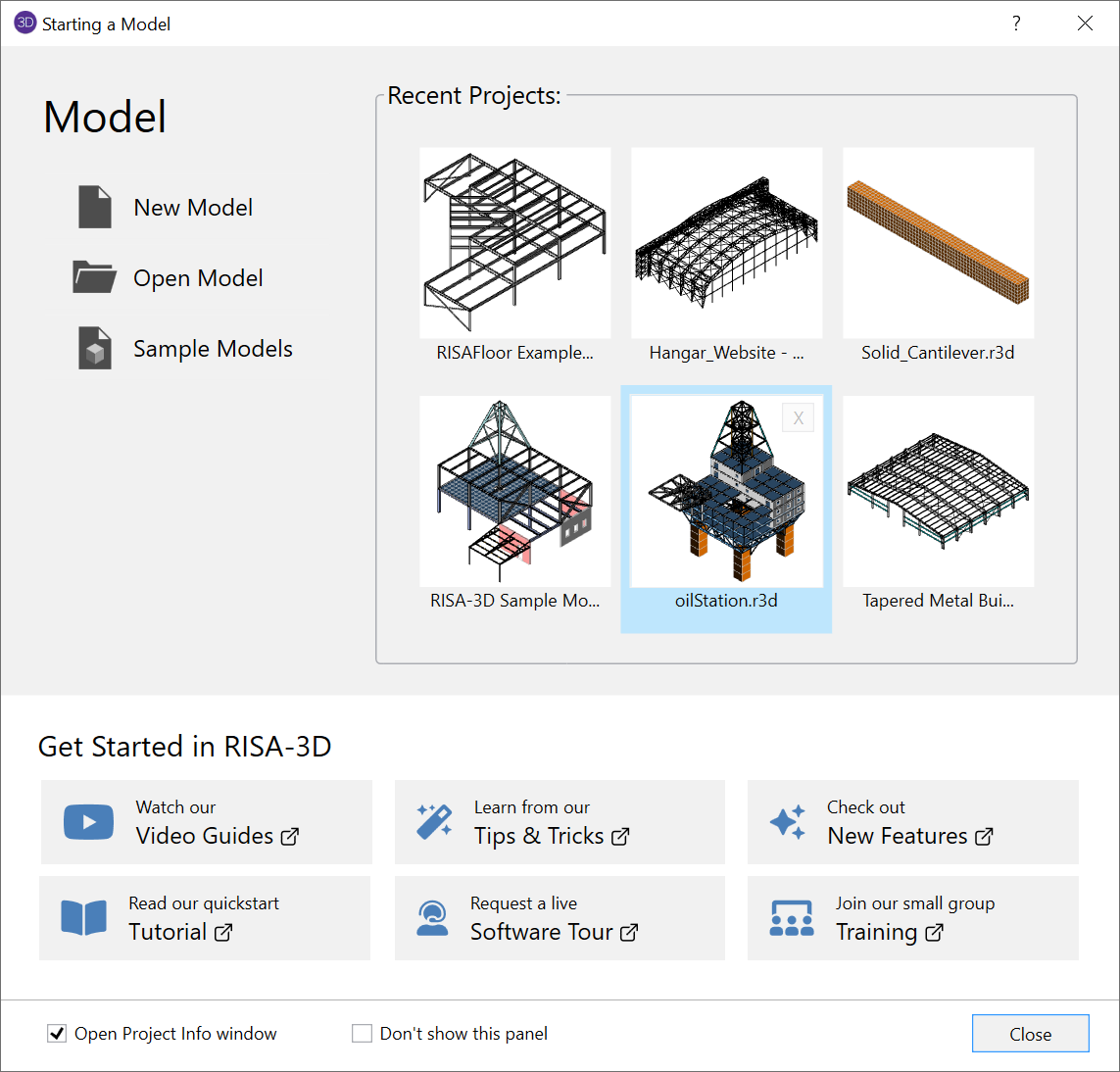 Version 18.0.4 also includes the ability to utilize various window behavior including Single Focus, Multiple Screen and Auto-Docking windows for enhanced control over model views and spreadsheets within the user interface.
For a complete list of all the improvements and corrections included in Version 18.0.4, you can review the Release Notes.
Additionally, we are continuing our work on integration between RISA-3D and the other RISA products and hope to have another update available soon.
For questions about the latest update to RISA-3D, please feel free to contact our support team directly using the link below.
---
Tags: RISA-3D New Release v18