---
RISA Acquires ADAPT Corporation
---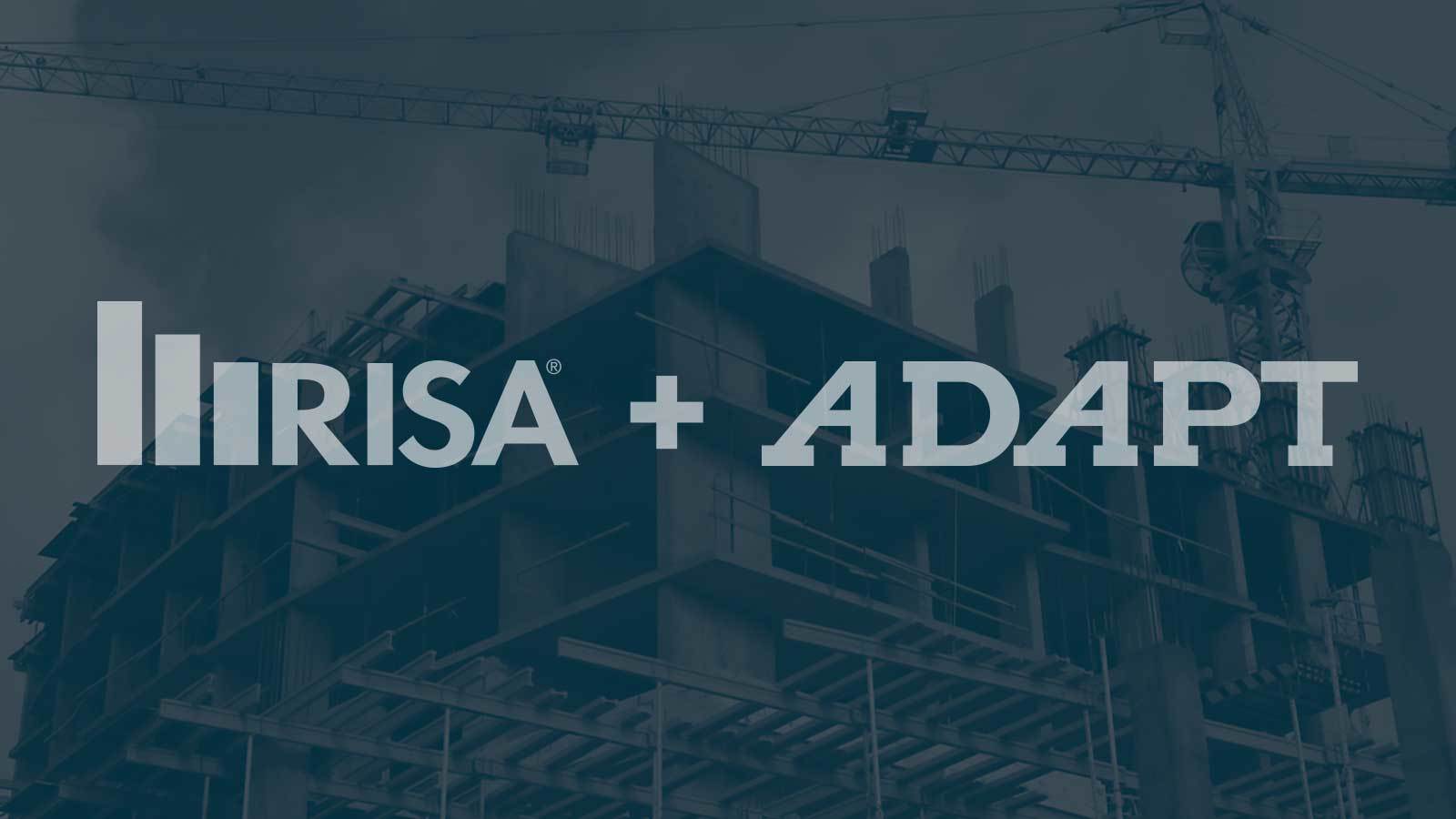 RISA is excited to announce the acquisition of ADAPT Corporation. Over the past 30 years, both RISA and ADAPT have focused on developing best in class solutions that directly respond to the needs of our customers and the market, while also maintaining the highest level of customer support. As a result of our shared goals, we believe that joining the brands and integrating all programs under the roof of RISA will create a comprehensive workflow for the building market regardless of material while also providing customers increased flexibility and efficiency.
"We are thrilled to have the experienced team from ADAPT on board," says Amber Freund, CEO of RISA. "Our customers will significantly benefit from this combined power, as we are now able to offer a comprehensive concrete and steel design solution including post-tensioning."
While ADAPT is primarily known for the analysis and design of post-tensioned slabs, their product offerings include a wide range of tools tuned for the complete design of concrete building structures. To accomplish this, ADAPT-Builder offers an easy to use, fully integrated 3D modeling approach for all reinforced concrete and post-tensioned building projects including the design of multi-story buildings, individual concrete slabs, mat foundations and concrete slabs on expansive soils.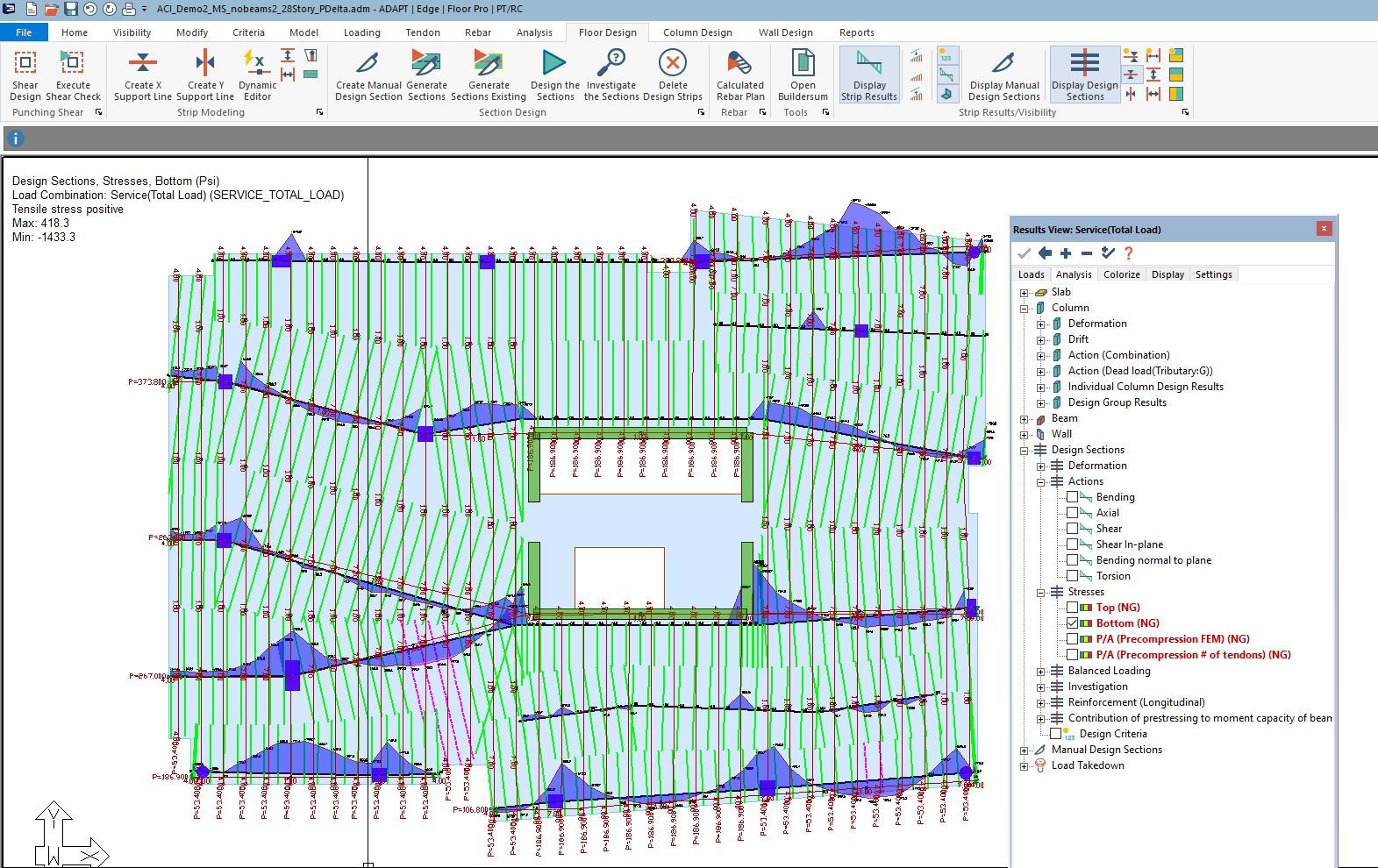 For more information on ADAPT-Builder, you can visit the link below:
In addition to ADAPT-Builder, ADAPT-PT/RC provides engineers with a highly efficient, reliable, fast and easy-to-use software for the analysis, design and investigation of individual concrete beams, pan joist, reinforced concrete slabs systems and post-tensioned (PT) slabs. ADAPT-PT/RC is unmatched in its ability to rapidly produce optimized designs and quantity take-offs for buildings and parking garage structures.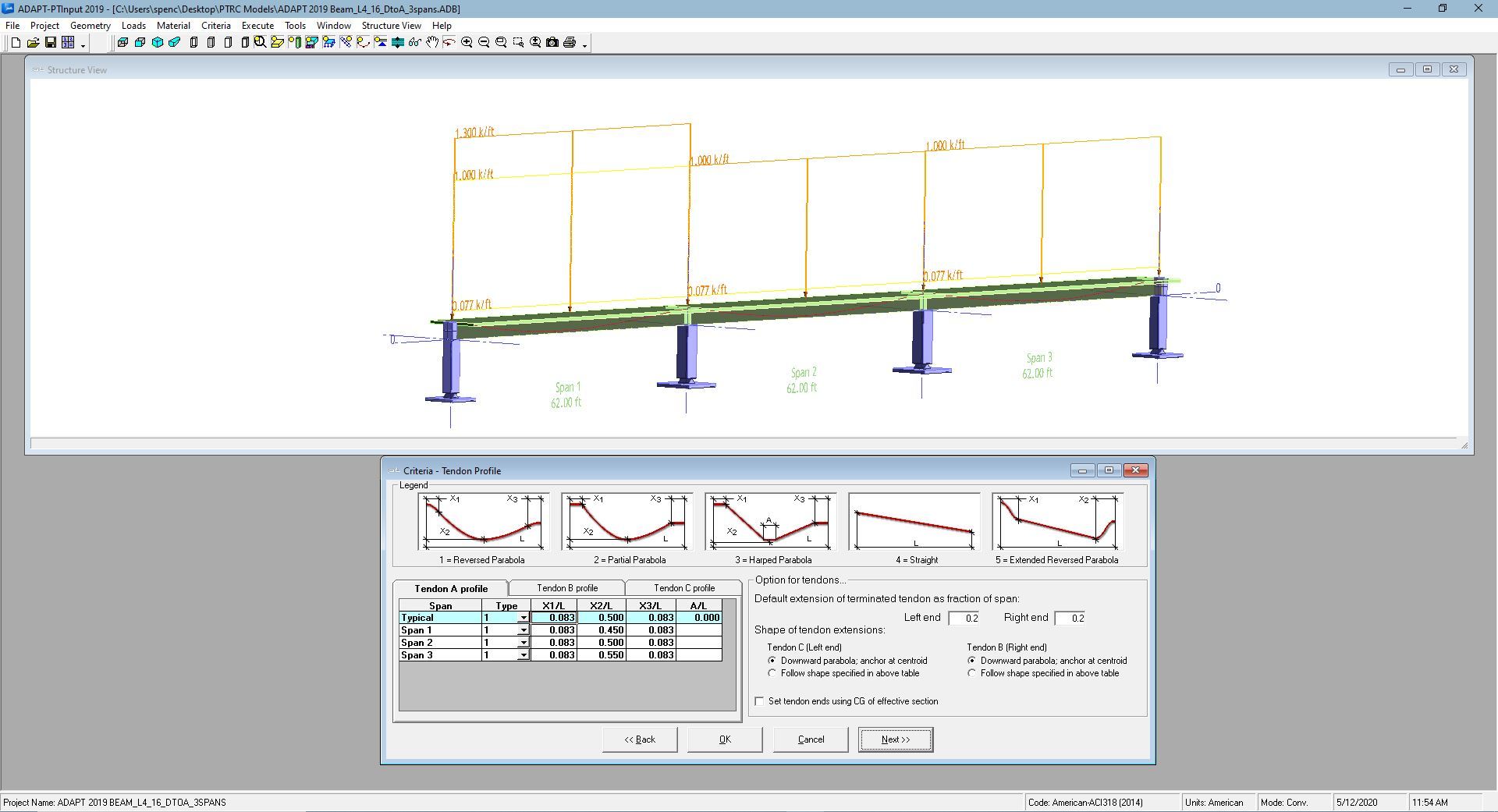 For more information on ADAPT-PT/RC, you can visit the link below:
Throughout this process we want to ensure all our RISA customers as well as current ADAPT customers that we are committed to maintaining the same day-to-day operations our customers are familiar with. Rest assured that you can continue to rely on the friendly and knowledgeable technical support and sales teams you have always known from both RISA and ADAPT.
For more specific information on ADAPT-Builder and ADAPT-PT/RC, please contact us directly using the link below.
---