---
Batch Printing & Beam Deflection Ratio Checks Now Available in RISACalc v2.1!
---
As our team is hard at work updating and improving RISACalc based on customer feedback and requests. This latest release (Version 2.1) now includes two new features; deflection ratio checks for beam components and batch report printing.
Beam Deflection Ratio Checks
When designing individual beams, users can now set up the deflection ratio limits in the Design section and then view the deflection ratio results in the Detail Report for single and multi-span beams.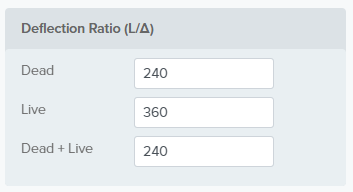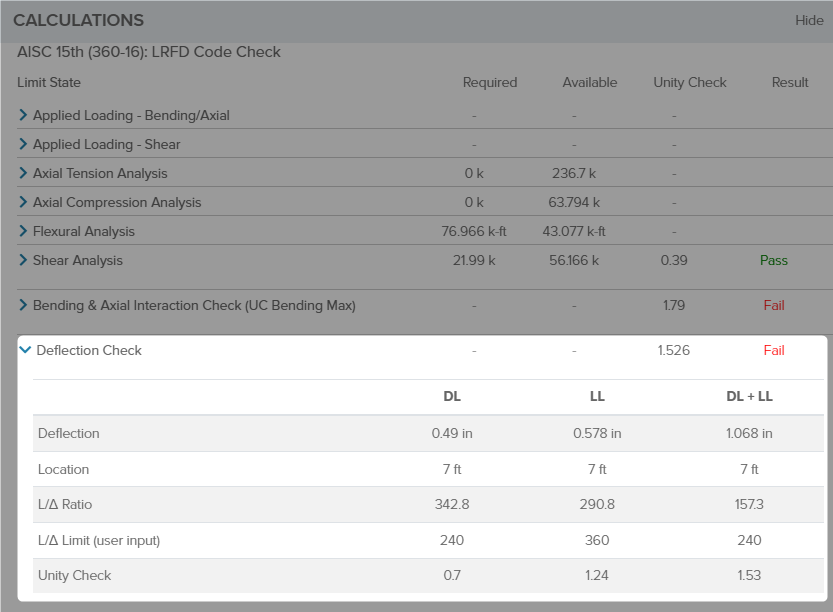 Batch Printing of Reports
With most project including multiple components, the need to print (or PDF) as many reports as desired at one time can be critical. Users can now print multiple Detail Reports using the batch print button in the primary RISACalc toolbar, allowing for a more efficient documentation workflow.

---
Tags: RISACalc Printing Deflection