---
What's New in the NBC 2015?
---
The 2015 NBC compliant codes have been implemented into RISA-3D v17.0, RISAFloor v13.0 and RISAFoundation V.11.0!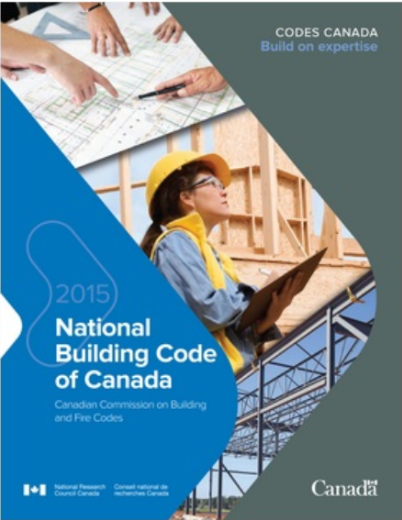 These include:
CSA S16-14 – Hot Rolled Steel Design Code
CSA S136-16 – Cold Formed Steel Design Code
CSA A23.3-14 – Concrete Design Code
CSA O86-14 – Wood Design Code
NBC 2015 Division B Part 4 – Seismic Load Generation
NBC 2015 Division B Part 4 – Wind Load Generation
To select these codes for your design, simply choose them from the Codes tab within the Model Settings.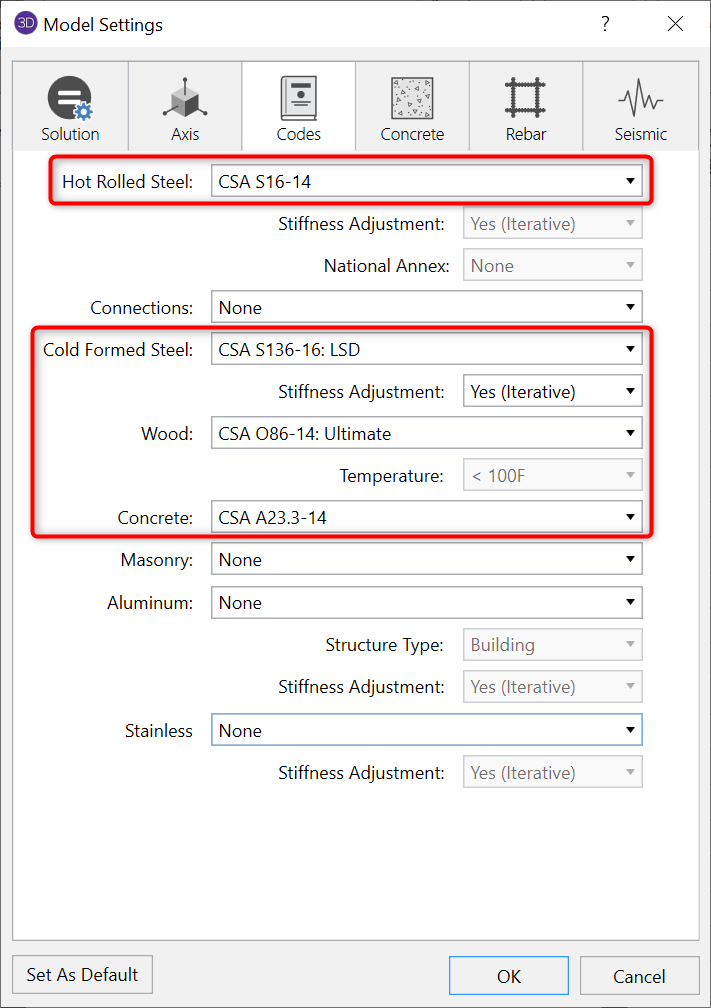 You can also use the Load Combination Generator to generate load combinations per the 2015 NBC (Ultimate or Service). Simply select this from the LC Code.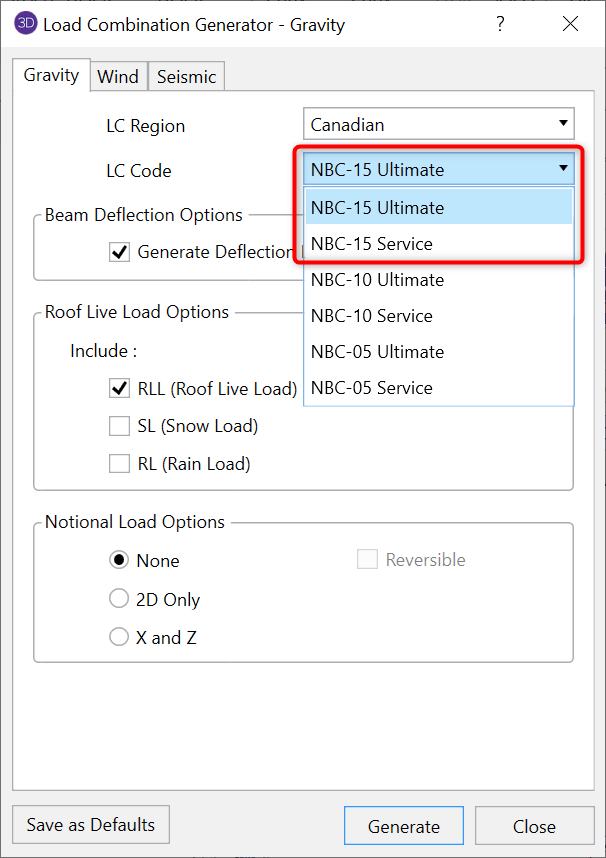 ---